Fri., Sept. 9, 2011
The Road Less Traveled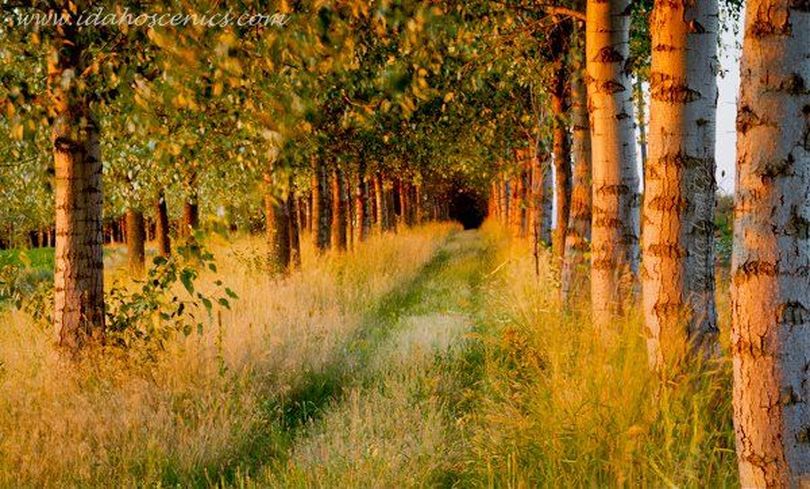 On her Idaho Scenic Images Face book wall, Linda Lantzy posts this picturesque North Idaho scene, which she titles: "The Road Less Traveled." The title is a knockoff on Robert Frost's "The Road Not Taken." Which concludes:
"I shall be telling this with a sigh
Somewhere ages and ages hence:
Two roads diverged in a wood, and I—
I took the one less traveled by,
And that has made all the difference."
Question: Have you ever looked back and wondered how your life would be different had you taken a different road at a key juncture in your life?
---
---