Fri., Dec. 28, 2012
Consumers nervous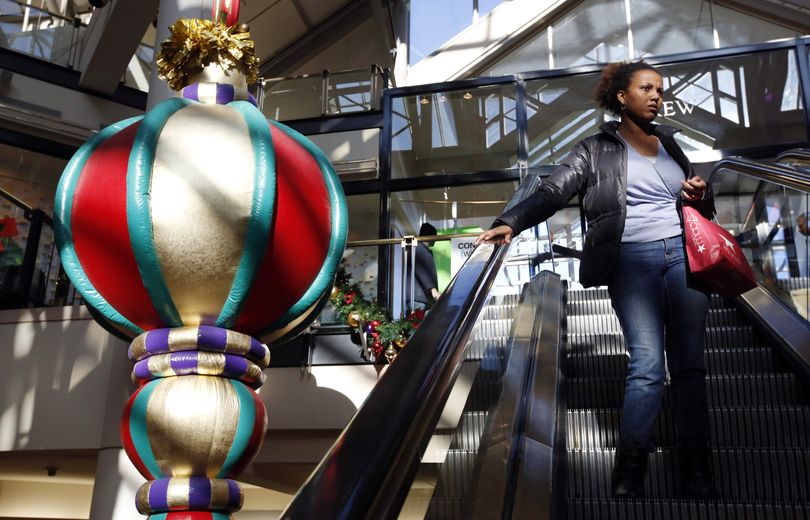 A woman rides the escalator past a giant holiday ornament at the CambridgeSide Galleria mall in Cambridge, Mass., Monday, Dec. 24, 2012. Although fresh data on the holiday shopping season is expected in coming days, early figures point to a ho-hum season for retailers despite last-ditch efforts to lure shoppers over the final weekend before Christmas.
WASHINGTON – Consumer confidence plunged sharply in December thanks to the political drama unfolding in the nation's capital.
The falling confidence, reported Thursday in the Conference Board's monthly index of consumer sentiment, is a clear sign that the ongoing partisan wrangling in Washington over the approaching fiscal cliff is having direct economic consequences.
But within the survey of consumer confidence, there are signs of an ongoing recovery, with fewer participants reporting worsening conditions and more citing improvement. Read more.
Did you spend more, less or about the same on Christmas this year?
---
---