Fri., March 9, 2012
TV Show To Feat Post Falls Murders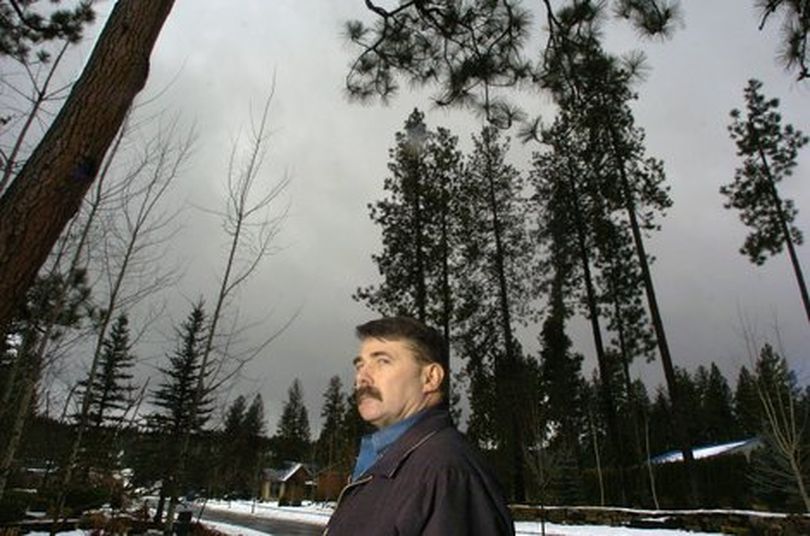 In this 2008 photo, Kootenai County sheriff's Sgt. Brad Maskell stands in the area where newspaper carrier Gary Loesch was murdered in November 1995. (SRarchives)
A cable TV show (Discovery channel's "Deadly Sins") on Saturday will feature the case of two fugitive North Idaho women who committed suicide in Arizona after America's Most Wanted detailed their ties to two murders. Tina R. Loesch (left) and Skye M. Hanson (right) were wanted for the 1998 murder of Loesch's mother, Barbara,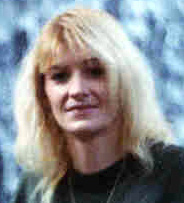 and suspects in the 1995 murder of her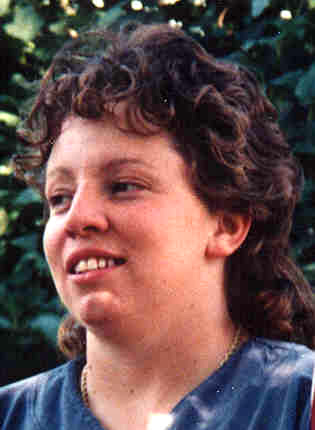 father, Gary, when America's Most Wanted spotlighted them in November 2008. Gary Loesch, who was killed while delivering copies of The Spokesman-Review, had written his daughter out of his will after she told him she was in a lesbian relationship with Hanson, according to previously published reports. Detectives believe the women hired Bradley Steckman to kill Barbara Loesch, who was found dead in her hot tub with the TV inside. Steckman is serving life in prison for Loesch's murder and for the 1996 murder of an 89-year-old Pullman woman/Meghann Cuniff, Sirens & Gavels. More here.
Question: Do you watch the cable TV show "Deadly Sins"?
---
---