Thu., May 24, 2012
Sullivan says Prostitution incident isolated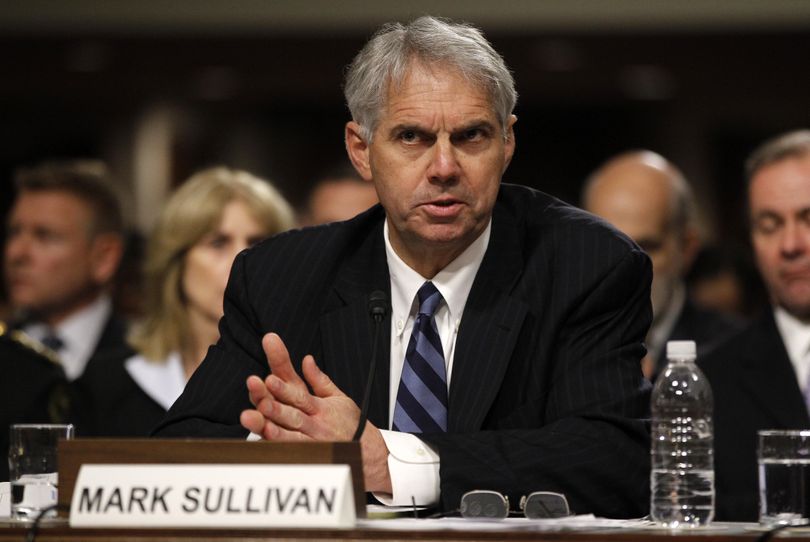 WASHINGTON – The prostitution scandal that has embroiled the Secret Service is not evidence of a wider culture of boozing and paying for sex among those who are trained to take a bullet for the president, the director of the agency told skeptical senators.
The senators challenged Secret Service Director Mark Sullivan to explain how it was possible, without an atmosphere of permissiveness among the agency's supervisors, that 12 agents could go out in separate groups on April 11 in Cartagena, Colombia, independently decide to bring women back to their hotel rooms, and then sign the women in at the front desk next to the agents' real names.
"I'm confident this is not a cultural issue. This is not a systemic issue with us," said Sullivan, speaking for the first time in public about the incident. More here.
Isolated incidents or part of a partying while on the road culture?
---
---