Thu., Nov. 1, 2012
SR Blogs: Best Cheeseburger. Ever!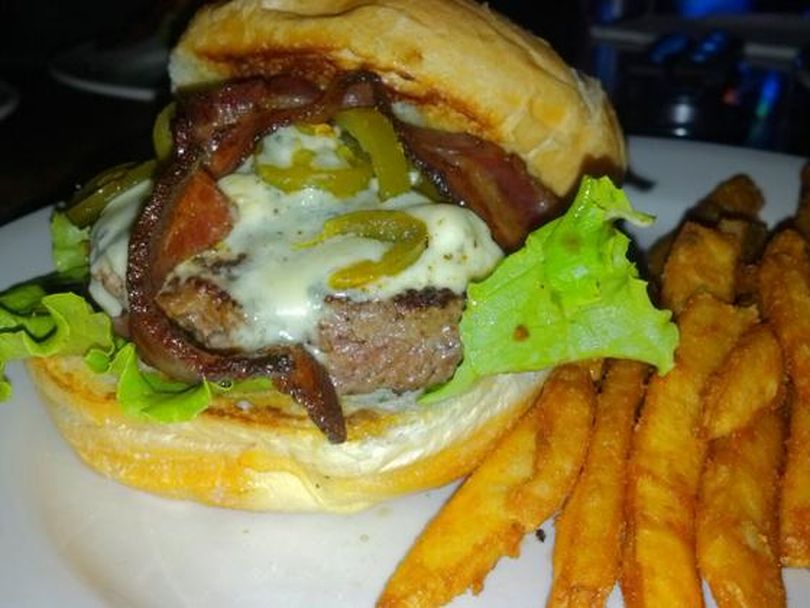 On Dually Noted of SR.com blogs, Tricia Jo Webster posts: "A cheeseburger with jalapeno bacon and peppers on top. Juicy, tasty and just spicy enough to make your tastebuds pop. But if you want something that'll make your tastebuds think they've died and gone to Grandma's house, order the Chicken Fried Steak Burger. Oh. My. Gravy." More here.
Question: Who makes the best cheeseburger in North Idaho? What's in it?
---
---