Wed., April 22, 2015
Brick by brick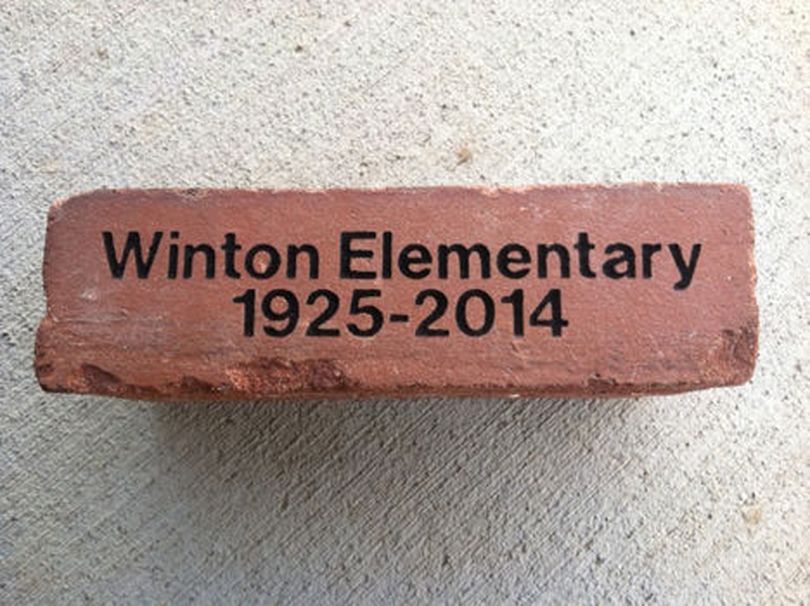 The bricks will be used to create a sponsor wall near the front entry of the new building.
Winton's PTA is selling the bricks for $50 each. The price includes two lines of engraving with 15 characters in each line.
"The people we're really hoping to reach is anybody who had a connection with Winton - people went to school there, or worked there, or lived in the neighborhood," said Marcia Dixon, PTA vice president.
Dixon said local businesses may also be interested in joining alumni in buying the bricks and becoming part of the new school - literally.
"The proceeds will go to the teachers, students and staff at Winton," she said. Full Story, Maureen Dolan, CdA Press
---
---