Wed., April 22, 2015
Brooder box fire damages home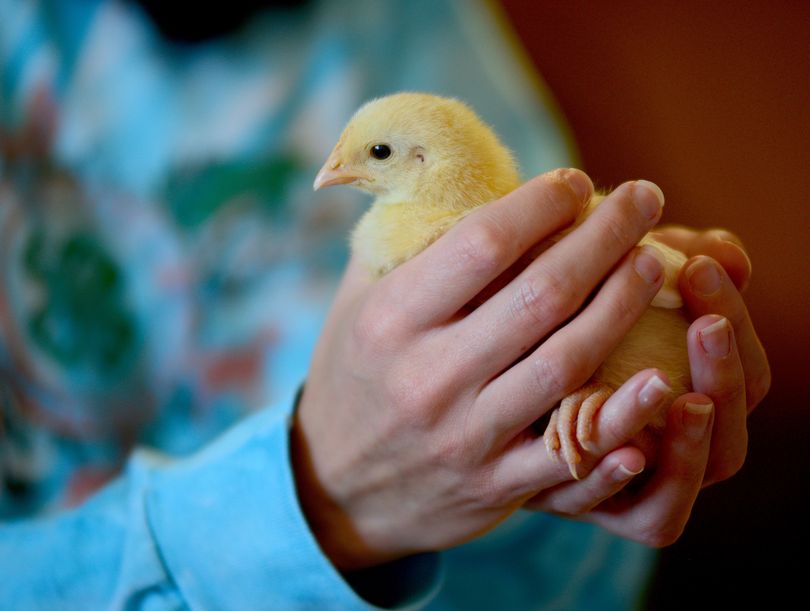 The brooder box was made of cardboard and had wood chips and a heat lamp inside.
Nobody was home at the time of the fire. Firefighters were called out shortly after noon.
There were two dogs inside, but they were let out by a member of the Kootenai County Sheriff's Office.
"There was a deputy driving by and actually saw the smoke coming out of the house," he said. More. David Cole, CdA Press
Reason #79 why I won't let my husband raise chickens. Also were any baby chicks barbecued in the blaze?
---
---