Wed., April 22, 2015
Thieves steal from vet's grave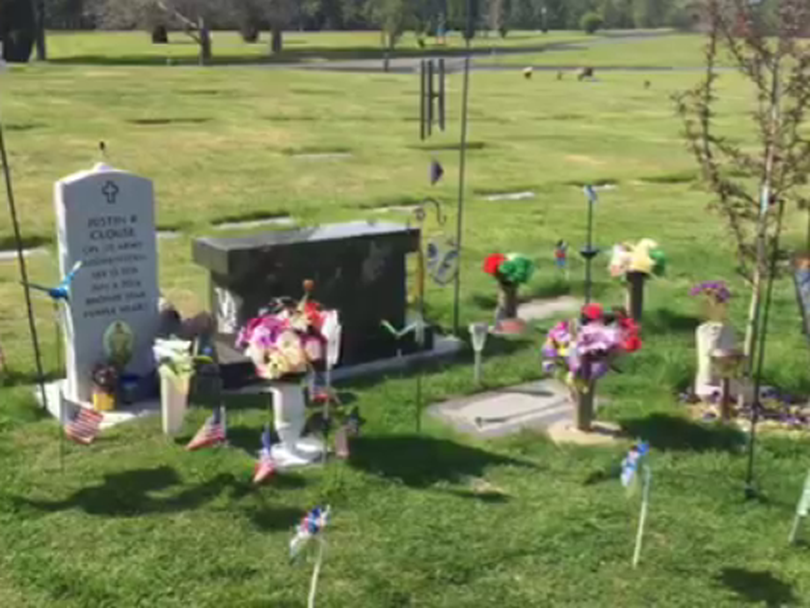 Orville Clouse walks through Riverside Memorial Park almost every day. He worked there for almost 50 years.
Since 2014, he has devoted his time to the spot where his grandson, Justin Clouse, is buried. Justin served in Afghanistan and was killed by friendly fire.
His family still struggles to cope with his loss and Monday they suffered another setback. They saw the memorial they have built around his tombstone had been disturbed by thieves.
"It's just devastating that people would come and rob his grave after he gave his life for them," said Orville. Read more. KREM
What kind of people steal from grave sites?
---
---