Fri., Aug. 28, 2015
Macklemore video shows off Spokane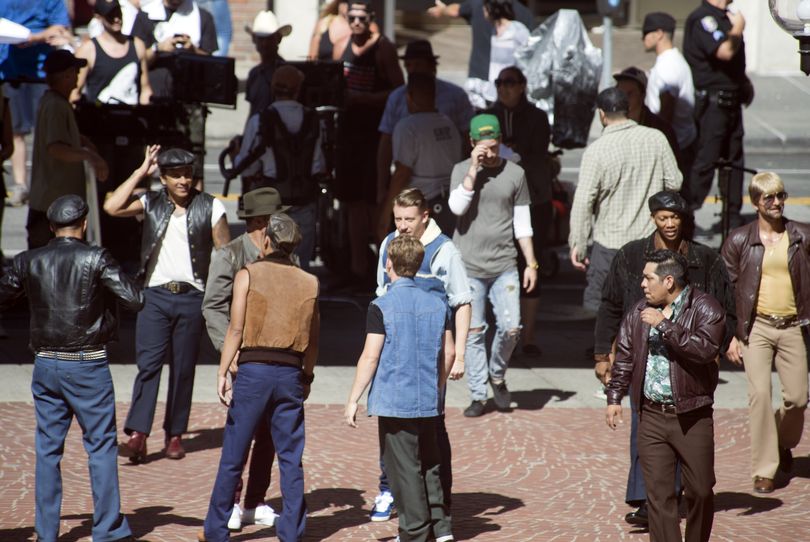 The video, co-directed by Macklemore (real name Ben Haggerty), Lewis and Jason Koenig, has some of the same goofy vibe that made "Thrift Shop" such a smash. As Vulture.com noted this morning, "There are cowbells, name-spelling, and references to Blackstreet. Think of it as a sequel to 'Uptown Funk,' in the opposite direction."
And while it's unclear if the video is supposed to be set in Spokane - a reference to Pike Place Market seems to indicate otherwise - "Downtown" doesn't shy from showing the Lilac City's downtown, good and bad. The Fox Theater, the Paulsen Building, the skywalks and the Parkade are among the downtown landmarks getting some time to shine. There also are shots filmed around the decrepit Otis Hotel and parts of East Sprague Avenue, to add a gritty flavor. Carolyn Lamberson, SR
Video at link above.
Are you a Macklemore fan?
---
---