Mon., Dec. 28, 2015
'Force Awakens' becomes fastest movie to $1 billion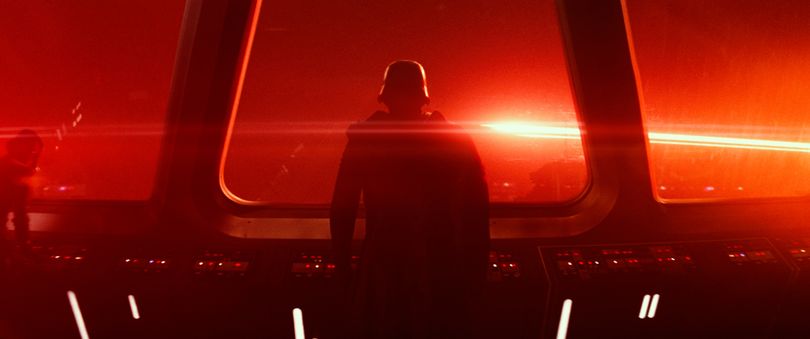 LOS ANGELES – "Star Wars: The Force Awakens" has reached $1 billion at the box office, achieving the milestone with record-setting hyper speed.
The Walt Disney Co. said "The Force Awakens" crossed the billion-dollar mark Sunday, accomplishing the feat in just 12 days. The previous movie to reach $1 billion the fastest was Universal's "Jurassic World," which did it in 13 days in June. "Jurassic World" also had the benefit of record grosses in China. "The Force Awakens" doesn't open in the world's second-largest movie market until Jan. 9.
J.J. Abrams' installment of "Star Wars" also posted the biggest Christmas Day box office in history with $49.3 million and the best second-weekend earnings with $153.5 million.
---
---