Thu., June 18, 2015
Landers: Camping is an educational event worth the misery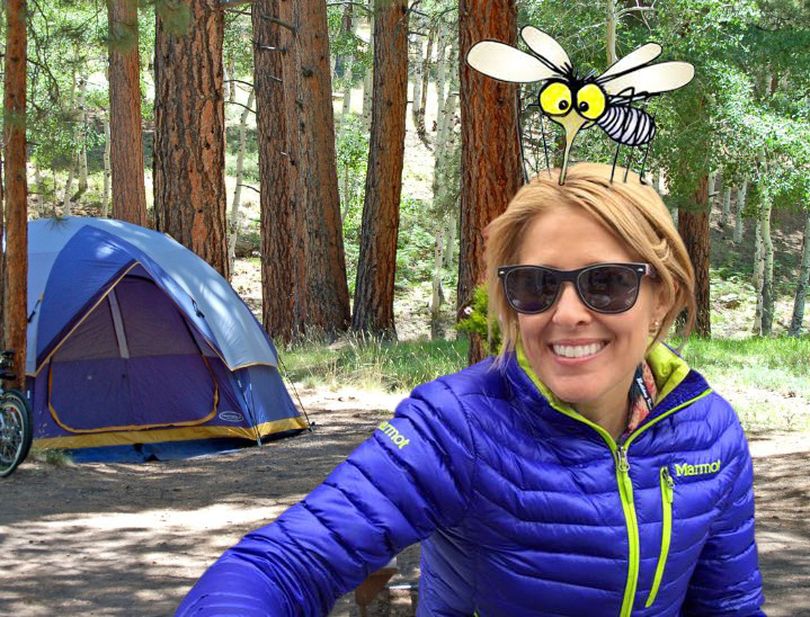 "If God wanted us to sleep on the ground, he wouldn't have invented beds," a man wrote.
Clearly this is a sickness that needs to be addressed, starting with education on the religious foundation of camping: God did not create furniture. God did create the ground, where campers sleep in order to fully appreciate a bed.
I would never put down people who don't enjoy camping. It's understandable that some consider a poison ivy rash unattractive while others may be too selfish to share their jelly sandwiches with ants.
Good campsites would be hard to find if everybody was looking for a place to pitch a tent.
But I feel sorry for people who dislike camping, especially if they have kids or grandkids. More here, Rich Landers, SR
I do not have the words to tell you how much I LOATHE camping. How about you? Are you a happy camper?
---
---