Thu., Oct. 1, 2015
Clark: $4 for toast? Really?
America has officially run out of fads. That thought dawned on me last Saturday after I joined a throng of young San Francisco hipsters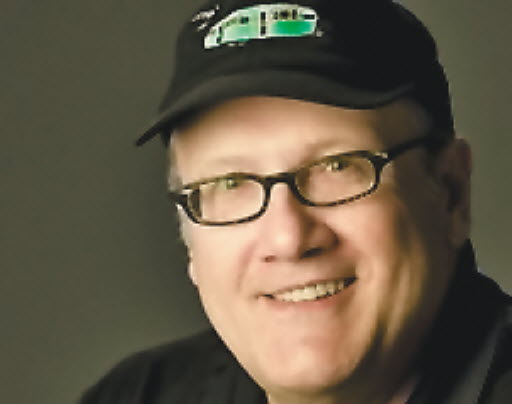 who stood in line to pay $4 for a slice of toast. You heard me, toast. The Mill bakery and restaurant, 736 Divisadero, is known for making toast out of long heavy loaves of bread that are baked on the premises. It's like America has burned through every dumb idea from disco to fanny packs to plastic mounted wall fish that sing until the only thing left is, um, toast. Only this is no mere toast. Oh, no. This is the latest "artisanal food craze" that has young urban professionals in a swoon. I learned about this from my daughter, Emily, and son-in-law, Shane, who are moving back to Spokane and not a moment too soon/Doug Clark, SR. More here.
Question: Would you pay $4 for toast?
---
---