Mon., Oct. 5, 2015
Police Spotlight: Mitch Alexander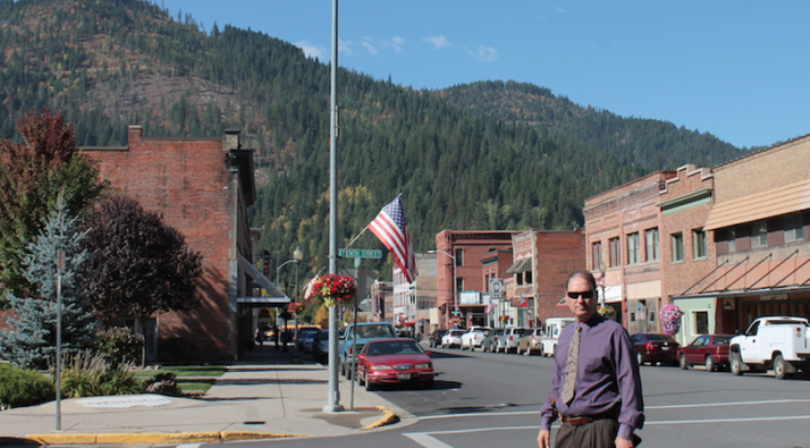 Chanse Watson of IdahoPanhandler.com spent a day with Sheriff Mitch Alexander of Shoshone County. Chanse provides an in-depth look at the progressive Silver Valley sheriff and his department:
Between sight-seeing and history lessons, the Sheriff and I discussed a myriad of different topics. On the first leg of our tour around the Silver Valley, I learned about how thin the Sheriff's Office is stretched across the area. The Shoshone County Sheriff's Office has 11 total deputies to cover the entire county. This also includes the cities of Smelterville, Wallace, and Mullan that contract out their police forces to the Sheriff's Office. While the money from the contracts helps his office, Sheriff Alexander admitted that at times, the amount of ground that needs to be covered can be overwhelming. More here.
Question: Do you know much about Shoshone County?
---
---