Mon., Oct. 19, 2015
Hucks: CdA newcomer misfires
Toby Schindelbeck, a relatively recent California transplant, should fire the advisers helping him run his campaign for the Coeur d'Alene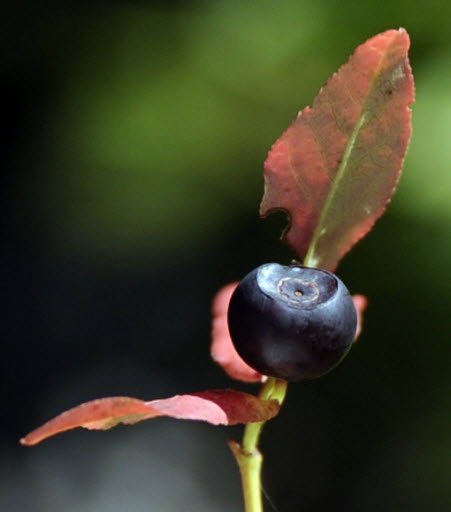 City Council. First, he angered some residents in a debate with Councilman Ron Edinger by saying he knows from his experience in California how to help Coeur d'Alene avoid becoming another Oakland. Or Spokane. Coeur d'Alene residents love being told by a newcomer – especially from California – what they're doing wrong. Not. Secondly, Schindelbeck's campaign circulated a flier stating that Edinger is a "registered Democrat" and a career politician. Many Lake City residents consider a Democrat to be almost as bad as an ex-Californian. Funny thing, though? Edinger is a registered Republican.
Finally, the Second Amendment Alliance of southern Idaho supported Schindelbeck by depicting Edinger on its Facebook page as being anti-gun. But Edinger owns three guns and is part of a gun-loving and hunting family. The Second Amendmenters advocate permitless carry of concealed firearms. They misfired at Edinger because he voted for a city ordinance that banned guns from Coeur d'Alene parades. The ordinance was put in place years ago to prevent the defunct Aryan Nations from carrying loaded firearms during its reign of annoyance. So who's counting? Is that strike three for Schindelbeck? We'll find out on Nov. 3/DFO, SR Sunday Huckleberries. Full column here.
Question: Will Schindelbeck come close to unseating Edinger?
---
---