Thu., Oct. 29, 2015
Collared wolf killed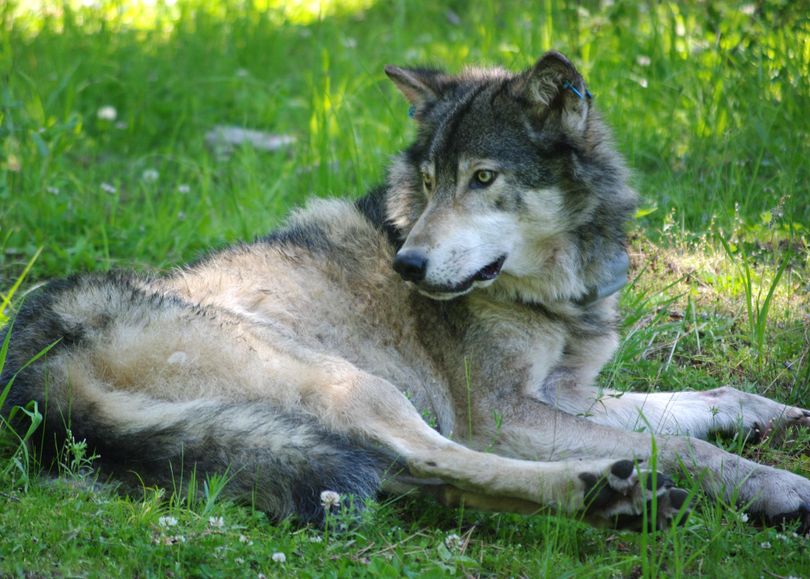 The wolf, known as OR14, weighed 90 pounds when it had been caught and fixed with a GPS collar in Oregon in 2012 after being suspected of attacking sheep.
Its carcass weighed 76 pounds when examined by Washington Department of Fish and Wildlife officers, who said the wolf's teeth were worn and broken, it had an infected gash on its back and was infested with mites. The wolf also had healed-over wounds from previously being peppered with bird shot.
OR14 had been documented feeding on deer that had been dying from the region's bluetongue outbreak.
The man who shot OR14 reported the incident immediately. WDFW police officers responded and found the wolf dead 43 yards from the cabin porch. Read more. SR Outdoors
---
---