Shoplifting leads to bigger arrests
At about 3:10 this morning, Kootenai County Sheriff's Office deputies responded to the Hayden Walmart for a reported theft. Walmart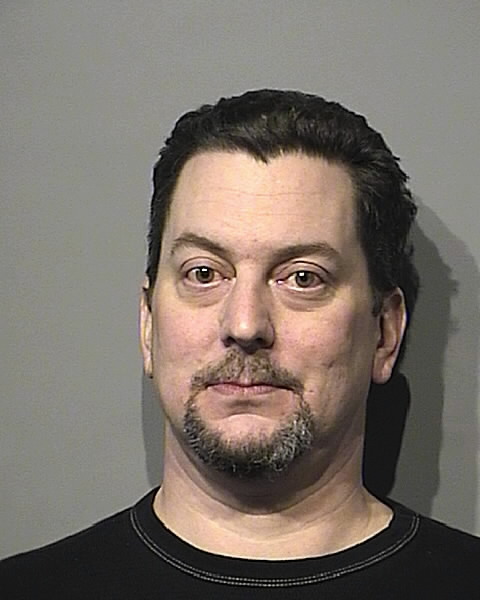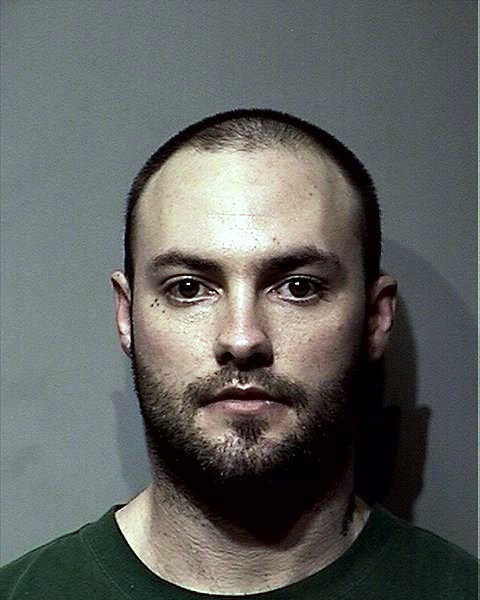 employees reported a male had taken a cart full of stolen merchandise through the emergency door, loaded the property into a vehicle, and fled the scene. Walmart employees were able to track the suspect back to a car he was dropped off in and provided the license plate to deputies. Deputies responded to the registered owner's residence located at 3105 N 4th St. in Coeur d'Alene. Deputies located the car used in the theft and what appeared to be stolen items in the car. When the deputies attempted contact at the owner's residence, they could hear the occupants moving around inside, talking, and observed them turn off the lights.
Deputies obtained search warrants for the car and for the residence. Entry was made into the residence after the occupants refused to exit. Four adults were located and a one year old child. The four adults then exited the residence without further incident and were detained. During the searches of the car and residence, multiple stolen items were located. Methamphetamine, marijuana, and paraphernalia/needles were also located in the apartment.
Ryan K. Jewell (left, above) 04/26/75 was arrested for possession of stolen property, possession of methamphetamine, possession of marijuana, and possession of paraphernalia.
Matthew R. Reisman (right, above) 03/05/84 was arrested for burglary, grand theft, possession of stolen property, child abuse, and possession of paraphernalia. Reisman's prior criminal history includes numerous burglary arrests.
Taylor W. Pinney 03/23/91 was arrested for conspiracy to commit burglary and possession of stolen property.
The female occupant was released without charges.
The child was placed into custody of Child Protected Services.
---
---