Tue., April 26, 2016
Cow manure, a sweet perfume?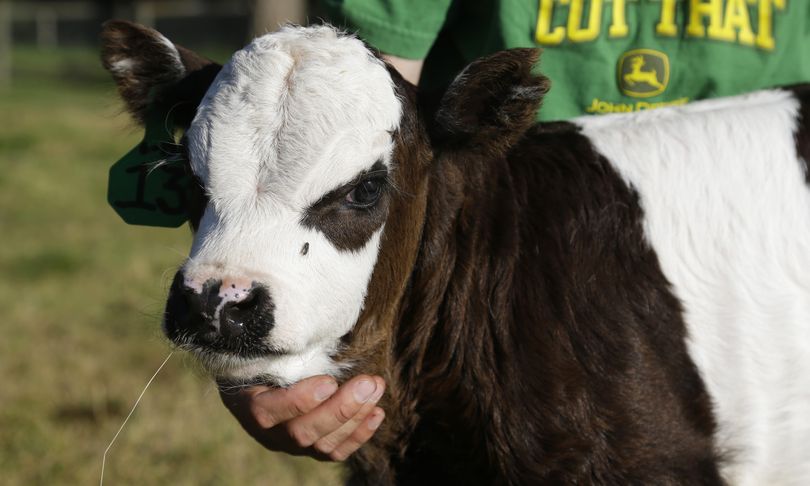 Slice reader Jim Emory says the smell of cow manure is nostalgic.: "It reminds me of days riding my bicycle on small backcountry roads in Germany as a young teenager (my dad was stationed there with the military). It was spread on all the farm fields, pulled behind tractors in what were called honey buckets." More here.
Question: What smells bring you comfort?
---
---