Thu., Dec. 29, 2016
Nearly half of Idaho's rape kits not sent to lab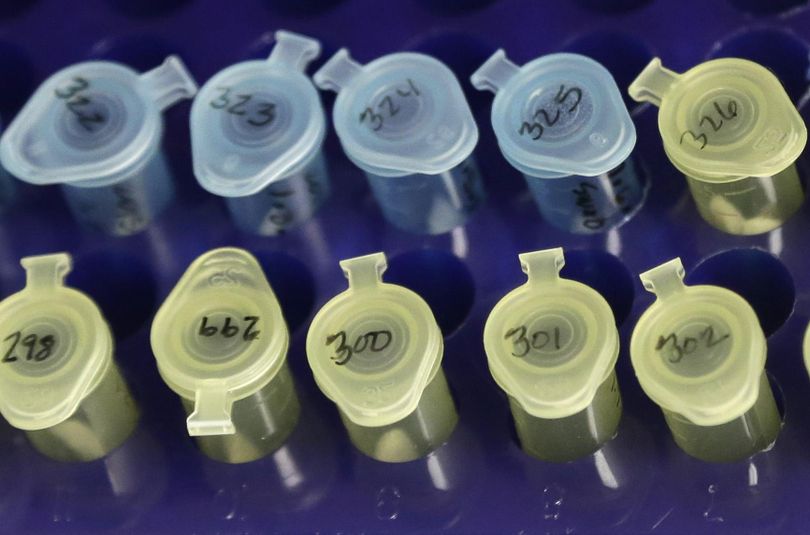 The Idaho State Police released its findings last week as required under a state law enacted earlier this year.
Every law enforcement agency in the state participated in the audit, resulting in a review of around 2,500 rape kits. More than half of those kits were submitted to a lab, while nearly 540 kits still need to be tested.
Rape kits contain samples of semen, saliva or blood taken from a victim during an invasive examination that can last up to six hours.
---
---