Fri., July 8, 2016
Mayor's message re: Dallas killings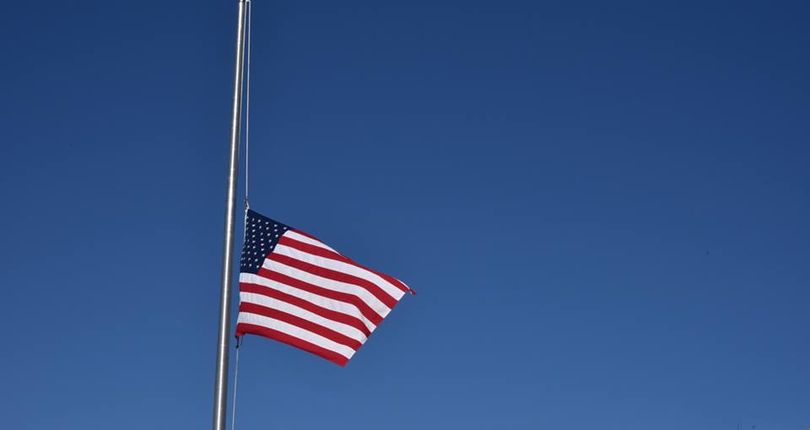 Mayor Steve Widmyer sent this message to all employees this morning in response to the tragedy in Dallas. We wanted to share his words with you:
"In the wake of the national tragedies that we have most recently witnessed it is very important that we support our community and each other. In particular the men and woman of the Coeur d'Alene Police Department. I wish I had an answer on how to stop the senseless violence. Unfortunately there isn't one answer. But maybe we can start in our community by promoting the message that we care and support everyone. That violence against anyone is unacceptable. Thank you for all that you do to make our community a great place to call home."
DFO: The mayor is right. The answer to the violence and uncivil discourse begins with each one of us. Thoughts?
---
---