Fri., July 8, 2016
Suspect: 'Upset at white people'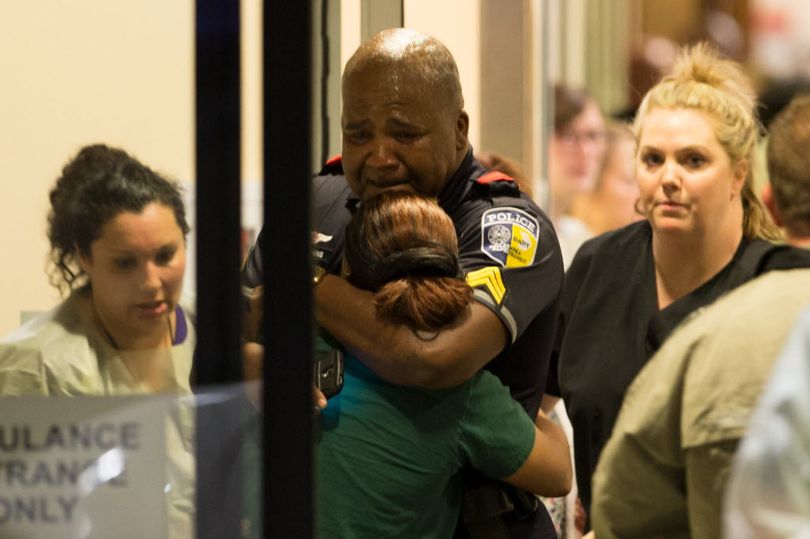 DALLAS — A military veteran who said his goal was to kill white police officers opened fire Thursday night in downtown Dallas, leaving five officers dead and seven wounded before the police killed him with a remote-controlled explosive delivered by a robot, officials said.
During a standoff that lasted for hours after the attack, the sniper claimed — apparently falsely — to have planted explosives in the area, and told police negotiators that "he was upset about Black Lives Matter," the Dallas police chief, David O. Brown, said on Friday.
"He said he was upset about the recent police shootings," Chief Brown said. "The suspect said he was upset at white people. The suspect stated he wanted to kill white people, especially white officers"/New York Times. More here.
---
---