Tue., July 12, 2016
City won't sell Blackwell acreage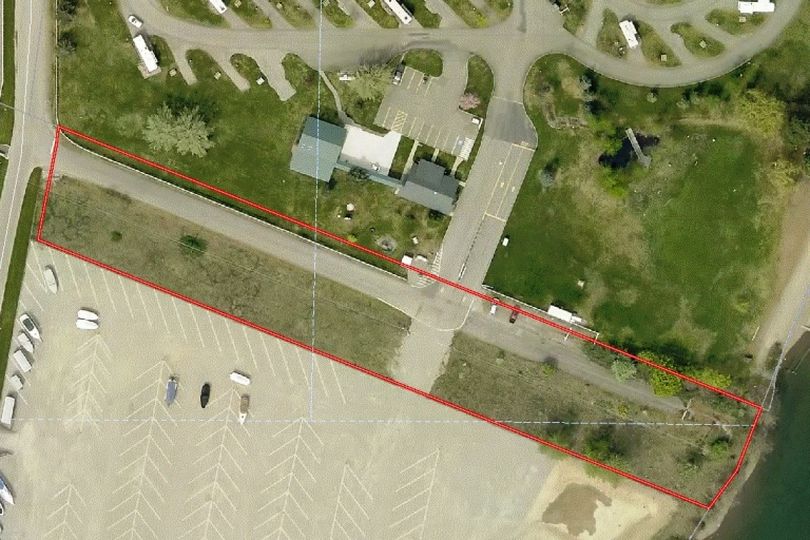 Deputy City Administrator Sam Taylor has just notified Huckleberries Online:
The City of Coeur d'Alene has determined that property owned on Blackwell Island is not surplus and won't be sold. As part of the City Hall remodel project, the City surveyed all of the property it owns to determine if it may be surplus and sold to offset the cost of the remodel. The Blackwell Island property is not considered surplus.
This 1.83-acre property with about 110 feet of water frontage has been owned by the City since 1996. It was received as part of an annexation agreement with Yacht Club of Coeur d'Alene Limited. The property is where the Highway 95 bridge over the Spokane River previously landed at Blackwell Island.
"While the City never wants to hold land and let it lay fallow, we understand the value of waterfront property and access to our residents and visitors," Mayor Steve Widmyer said. City Council members will consider whether to annex the property into City limits at their July 19 meeting. Annexation of the land is not consideration regarding surplusing, and that will not be part of the discussion. There are no plans to sell the property.
---
---