Thu., July 14, 2016
Is Idaho's 'tude toward pot changing?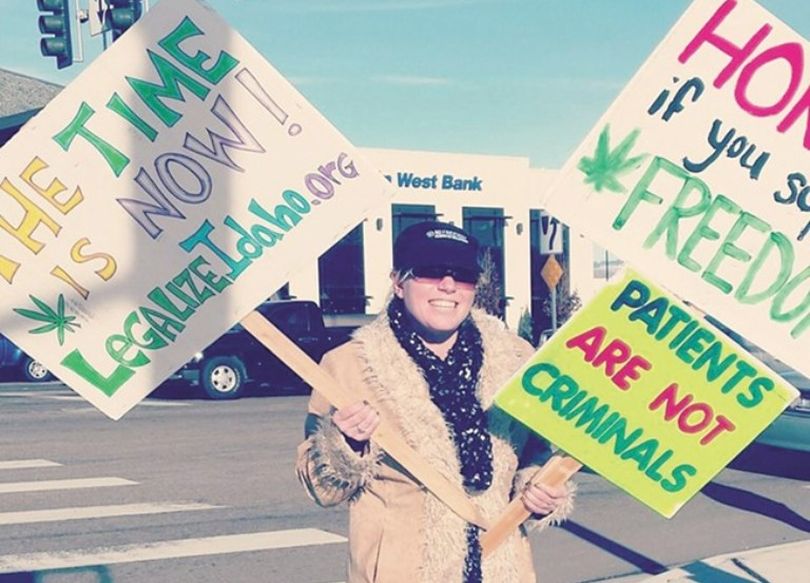 On one side of an imaginary line, adults are mostly free to possess and consume cannabis. But on the other side, the same activities can result in arrest, court dates and a criminal record. Idaho is one of the most anti-marijuana states in the western U.S. It has no medical marijuana law and possession is a misdemeanor offense, a vastly different approach from neighboring Washington and Oregon, which have both legalized the drug for recreational purposes. ... Despite the state's stridently anti-pot climate, there are activities that could change attitudes regarding the drug/Jake Thomas, Inlander. More here.
Question: Would you like to see marijuana legalized in Idaho?
---
---