Mon., July 18, 2016
Trump to introduce wife tonight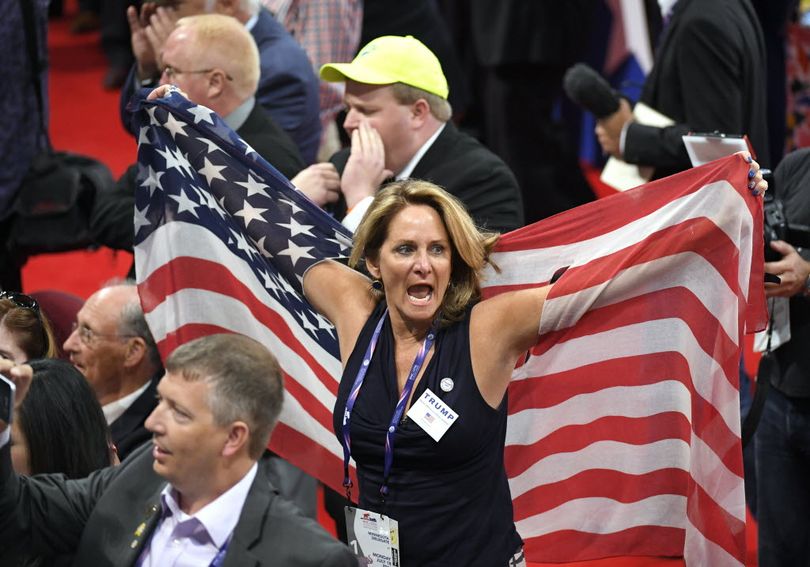 Republicans cast Donald Trump as the right man for turbulent times as they opened their presidential convention Monday against a backdrop of unsettling summer violence and persistent discontent within their own party.
The glue keeping Republicans together was disdain for Hillary Clinton. Convention speakers planned to relentlessly paint the presumptive Democratic nominee as entrenched in a system that fails to keep Americans safe.
While safety and security was the focus of Monday's opening session, Trump was also trying to shore up Republican unity, in part by assuring party leaders and voters alike that there's a kinder, gentler side to what many see as merely a brash businessman. Trump's family is playing a starring role, beginning Monday with a prime-time speech by his wife, Melania Trump, who has kept a low profile throughout the campaign.
In a surprise, Trump announced he would come to Cleveland and go onstage on opening night to introduce her.
---
---