Mon., July 18, 2016
What to expect at GOP confab today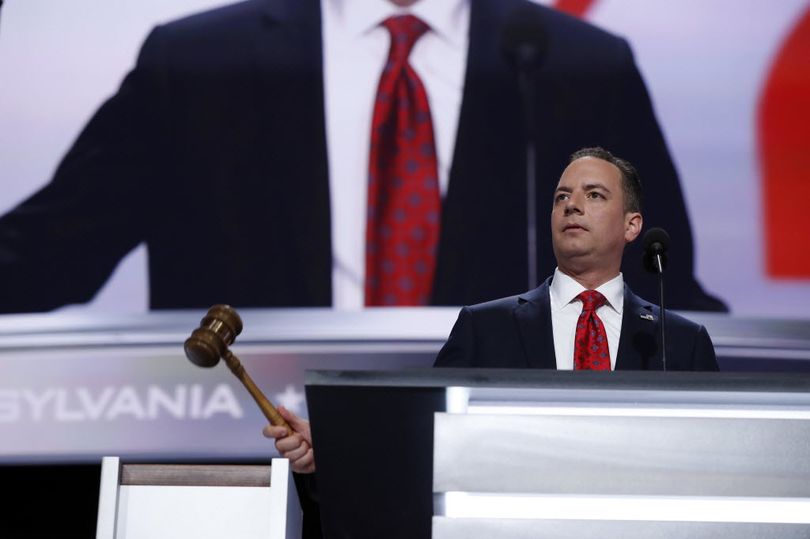 When the lights go up in Quicken Loans Arena at noon CDT Monday (July 18), the 2016 Republican National Convention will commence as the stiff upper lip of a political party grappling with an existential crisis.
The red-white-and-blue veneer of balloons, bunting, and bluster for the latest quadrennial crowning of the GOP pick for president will seek to divert attention from the party leaders' uneasiness with Donald Trump.
But that veneer will be bright. It will be loud. And it will step onto the stage swinging/Richard Rainey, New Orleans Times Picayune. More here.
---
---