Wed., July 27, 2016
LCHS grads starts fund-raising biz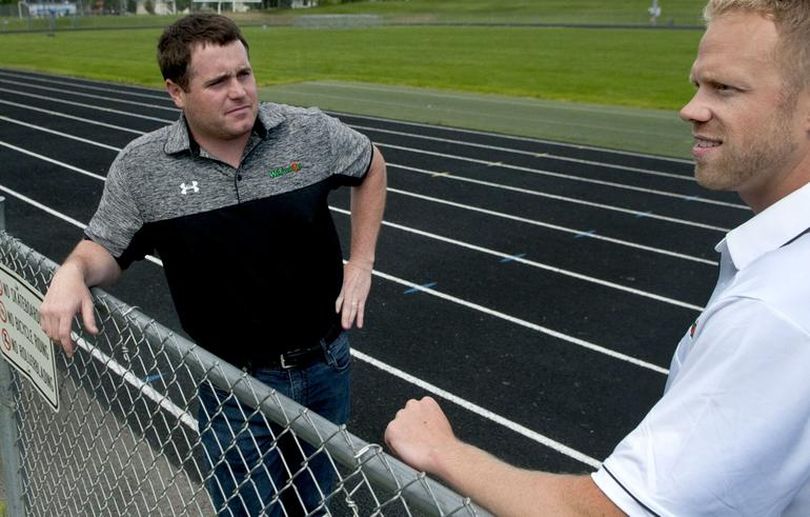 It's not a newfangled idea, but Alex Hamill believes he can help high school and club athletic teams raise funds to meet needs where traditional fundraising falls short or takes more time.
Hamill and a high school buddy have started a company specifically focused on raising money quickly for athletics. While schools in the past have relied on candy sales, discount card sales or coupon books, Hamill said he can raise money in a speedier, less invasive way.
"This is the sum of all my experiences growing up," said Hamill, a 2004 Lake City High graduate and business sports management major at Washington State University/Greg Lee, SR/NWprepsnow.com. More here.
---
---