Mon., May 2, 2016
Coeur d'Alene pastor recounts 'miracle' of his survival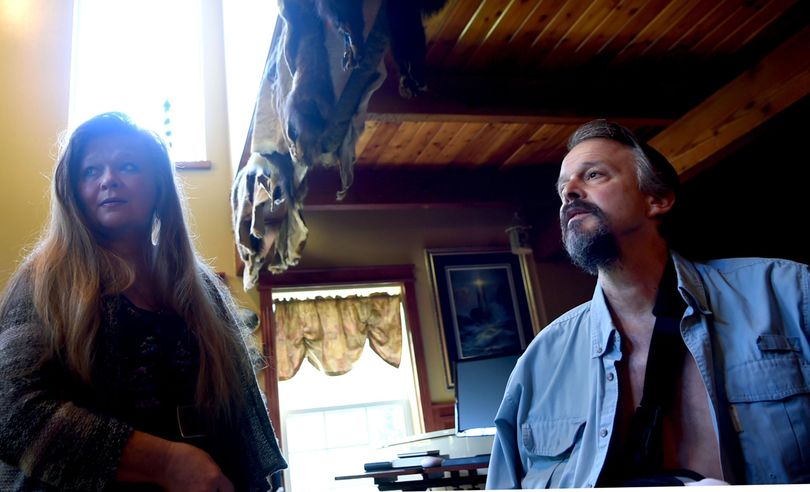 He forgives the man alleged to have shot him six times outside his Coeur d'Alene church – a gesture of grace that should surprise no one who knows Pastor Tim Remington.
But Remington, whose astonishing survival and recovery has touched many hearts, would like to do so much more for Kyle Odom, the former Marine accused of trying to murder him eight weeks ago.
"I will be in the courtroom all through the process trying to help Kyle Odom, absolutely. To really help him," said Remington, 55, at his country-style home in the hills east of Coeur d'Alene.
"We don't send a message that you can shoot somebody and not pay the price. But how he is rehabilitated, I would love to be a part of that process, speaking into his life at that point," he said. Full story. Scott Maben, SR
---
---