Thu., Oct. 27, 2016
Kirk's death investigated as murder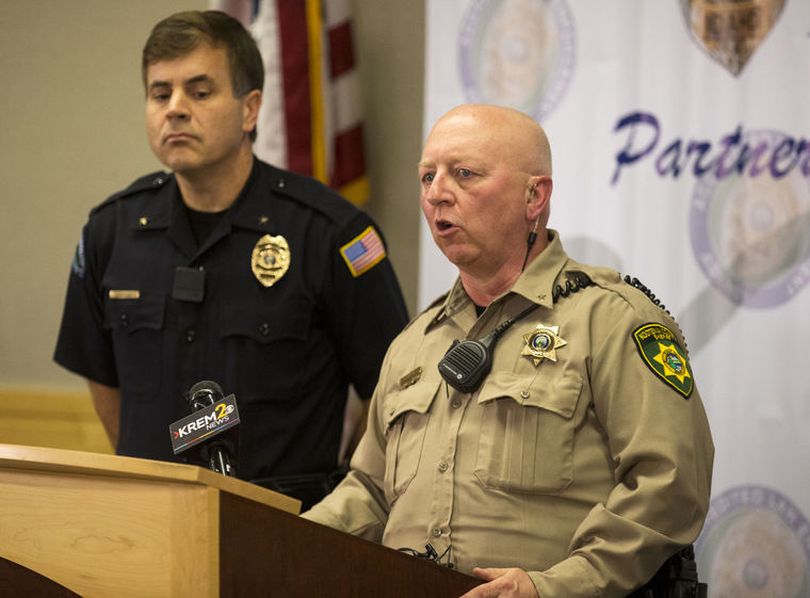 Whenever there was a call for help, William "Bo" Kirk was at the forefront.
Kirk, who was missing since Saturday night, was identified Wednesday as the person whose body was found Tuesday near the Hayden Creek Shooting Range, northeast of Hayden Lake, in the Coeur d'Alene National Forest.
"He was very involved in our Hope Committee that helps out in the community," said Rick Rasmussen, CEO of Northwest Specialty Hospital in Post Falls, where Kirk worked and was last seen before he went missing.
"He was a typical North Idaho guy who loved playing and watching sports, including the Seahawks, and was a very personable family man. He was just a super guy."
Law enforcement officials didn't release the cause of death of the Coeur d'Alene 41-year-old who was an X-ray technician at the hospital since 2012, but said the case is now being investigated as a homicide/Brian Walker, Coeur d'Alene Press. More here.
---
---