Tue., Sept. 6, 2016
Canyon County goes Caddyshack on gophers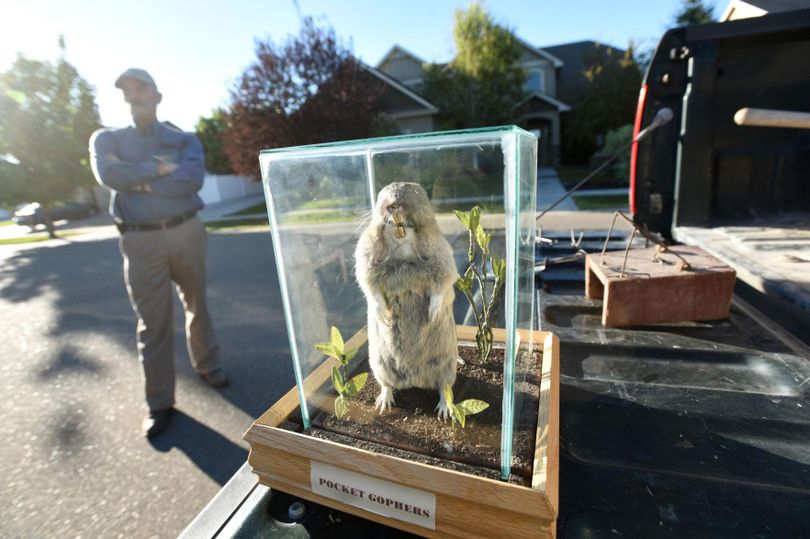 Idaho has had gopher-control efforts for years, partly because of the damage, and partly because farmers in the Idaho Legislature "didn't have anything else to do in the winter but pass laws" and allowed for the creation of local pest control districts, said Jim Martell, gopher trapper and the county's gopher control supervisor.
The pest district traps gophers and also pays a bounty of $1 per tail to people who bring them to the district office.
More than 28,000 have been turned in for payment this fiscal year. That's down from just over 40,000 gopher tails turned in for bounty by this time last year. Read more.
---
---