Tue., Sept. 6, 2016
Historic Idaho lookout burns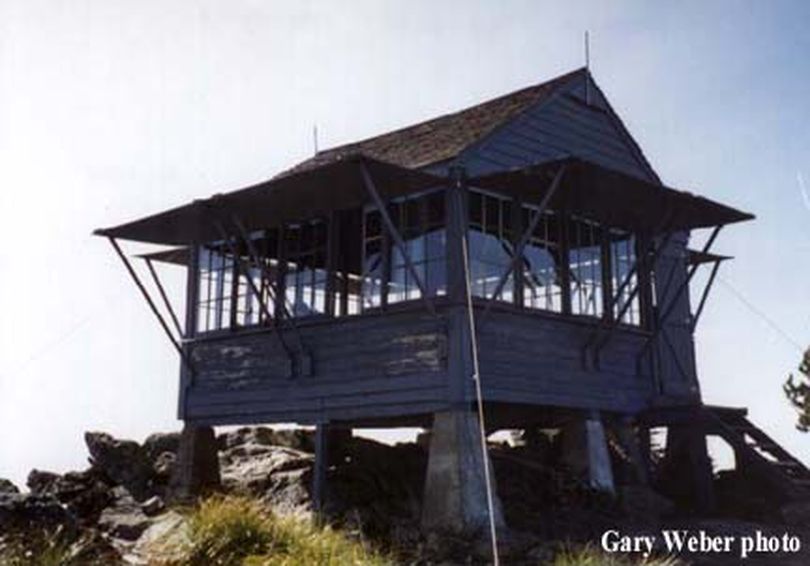 The lookout was open to all on a first-come basis and Weber said there were reports that two hunters stayed in the lookout overnight and had a fire in the stove.
The Coeur d'Alene Dispatch Center reported that only the lookout burned, not any of the surrounding area. The remote lookout was on the Little Snowy Top Mountain 2 miles south of the U.S.-Canada border on the Shedroof Divide in Boundary County, Idaho. It was the only remaining 1930s vintage groundhouse L-4 lookout in the Priest Lake area of North Idaho.
It was decommissioned as a fire lookout by the U.S. Forest Service in the 1960s. In 1987 volunteers from the Spokane Mountaineers and the Priest River Back Country Horsemen assisted the Priest Lake Ranger District of the Idaho Panhandle National Forests in a two-year restoration effort of the 14-by-14 foot groundhouse. The structure was listed on the National Historic Lookout Register in 1995.
---
---