Fri., Sept. 16, 2016
Ex-Spokane mayor hurt in bike crash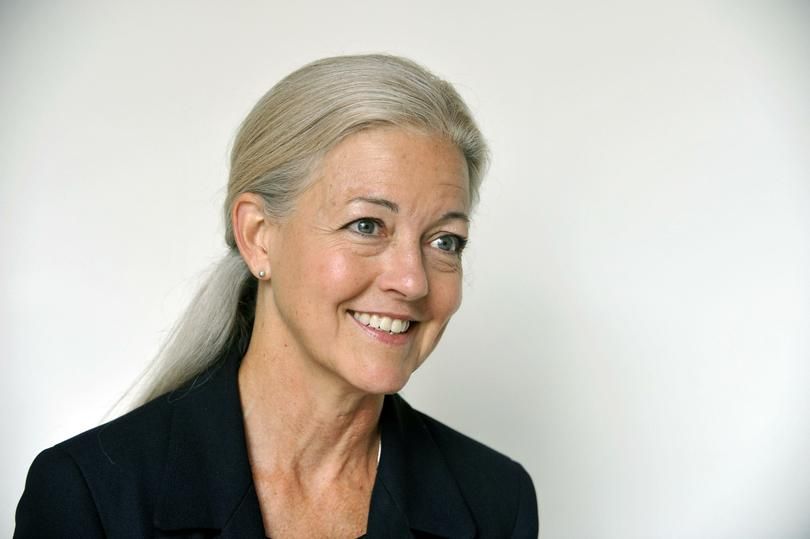 Former Mayor Mary Verner spent 11 days in the ICU following a bicycle accident on Sept. 3.
"I would say she sustained pretty serious injuries to her face and her head," said city councilwoman Karen Stratton, who has spoken to Verner's daughter on the phone.
A GoFund me page set up for Verner said, "she was recently in a terrible bicycle accident." So far $970 have been raised. The accident occurred in Dupont, Wash., in Pierce County.
Verner has returned home and is expected to make a full recovery, Stratton said. Ted Danek, former Spokane city administrator, said she was "recovering fine."
According to Dupont Chief of Police Bob Sheehan, Verner was riding her bicycle through a local park around noon on Saturday, Sept. 3.
It appears she ran into, or got caught by vines growing on a trestle near the park's sidewalk. Some other visitors at the park found her lying unconscious and called 911, he said. Her bike was the only vehicle involved in the accident and was undamaged.
Sheehan didn't know if she was wearing a helmet or not.
"She hit her head pretty good," he said/Eli Francovich, SR. More here (subscription).
Question: Izzit just me or are there more bike crashes today in region than ever?
---
---