Fri., Sept. 16, 2016
'Shipwreck'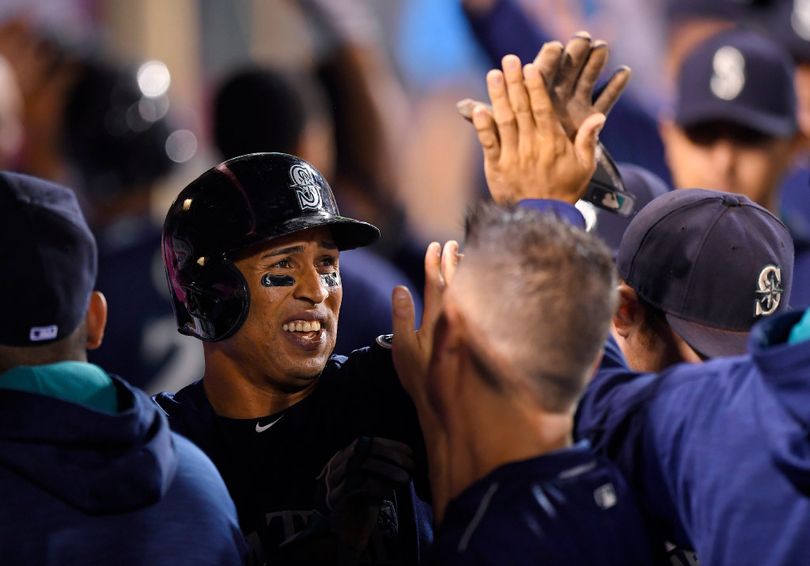 Huckleberries wishes its old friend Tom Wobker, The Bard of Sherman Avenue, had lived to see that the Seattle Mariners are still playoff relevant in mid-September 2016. "Shipwreck," one of my many favorite poems of his involved one of many futile M's seasons:
They need to send an SOS
To help a crew that's in distress,
For it is clear as it can be
The Mariners are lost at sea.

The Bard of Sherman Avenue
Question: Do you think the Mariners will make the playoffs?
---
---