Wed., Sept. 21, 2016
Students protest mural removal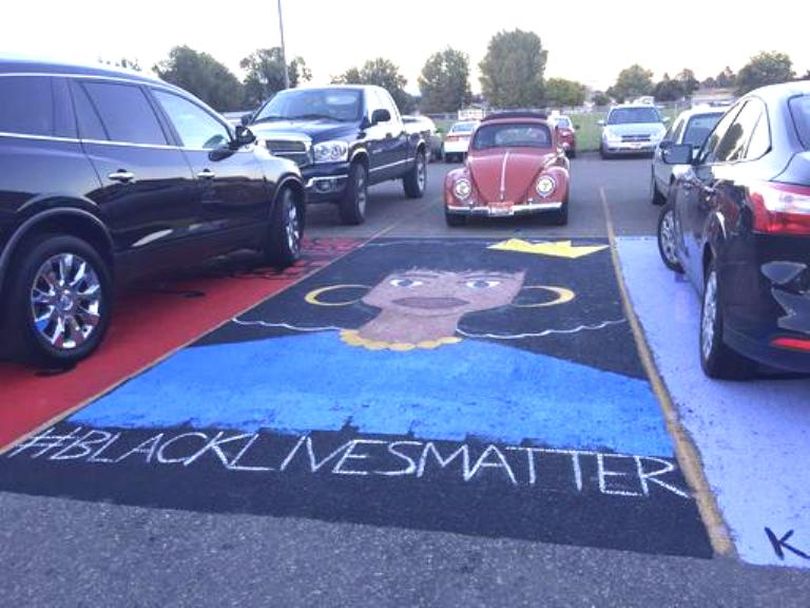 MOUNTAIN HOME -- Students who want a Black Lives Matter movement mural to remain where it was painted on a high school parking space protested Wednesday against a superintendent's decision to remove it, while others who support the decision staged a counter-protest and waved Confederate flags.
The protests came after Moutain Home School District Superintendent James Gilbert said the mural's message is acceptable but that the high school principal made a mistake in approving murals painted on parking spaces.
"The issue has absolutely nothing to do with the content in the student murals," Gilbert said Monday. "The district does not allow students to paint parking lots with murals, just as we wouldn't allow students to paint lockers or desks"/Associated Press. More here.
---
---