Mon., April 10, 2017
Ex-Yosemite chief belittled workers, mainly women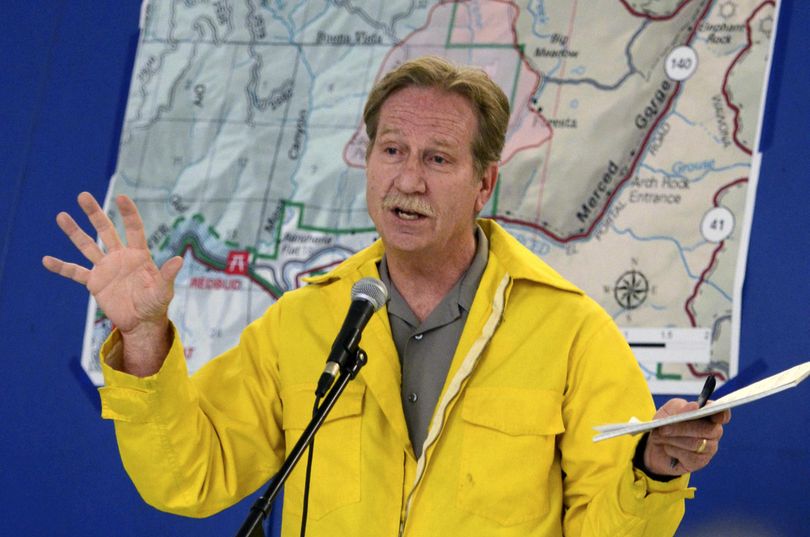 Neubacher headed the California park for nearly seven years and spent 37 years with the National Park Service. Yosemite is one of the nation's oldest and most popular national parks, drawing more than 4 million visitors a year.
In a report to be made public Monday, the Interior Department's inspector general said more than half of 71 employees interviewed said they had witnessed Neubacher undermine a team member's competence or performance, often ridiculing ideas as "dopey" or "stupid" or saying they would make park managers "look like bozos."
The Associated Press obtained a copy of the report in advance of its release on Monday.
At one point, Neubaucher said a subordinate "knows I am going to shoot her if we do this," the report said. More here.
---
---