Mon., Aug. 7, 2017
Woman helps cop subdue attacker
KCSO news release:
At 4:30 p.m. Sunday, Kootenai County deputies arrested Kanon M. Charbonneau (pictured) of Spokane.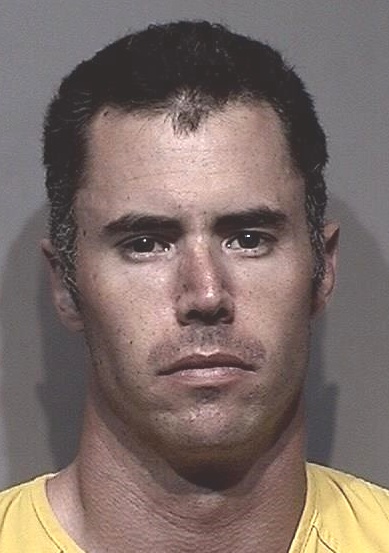 Deputies were responding to reports that a female had been battered and then dragged into a vehicle near the Hagadone Marina and Cedars Floating Restaurant. When deputies arrived, they found Charbonneau attempting to leave the area in a vehicle. When Charbonneau's vehicle stopped, a female with obvious injuries, exited Charbonneau's vehicle and ran to the safety of the deputy's patrol vehicle.
The deputy attempted to take Charbonneau into custody. However, Charbonneau head-butted the deputy in the face and began to fight the deputy on the ground. The victim saw Charbonneau attacking the deputy, so she grabbed a PR-24 impact weapon from inside the deputy's vehicle and struck Charbonneau several times. Due to her help, the deputy was able to gain control of Charbonneua and take him into custody. More here.
---
---