Wed., Aug. 9, 2017
Vestal's 'Daredevils' gains acclaim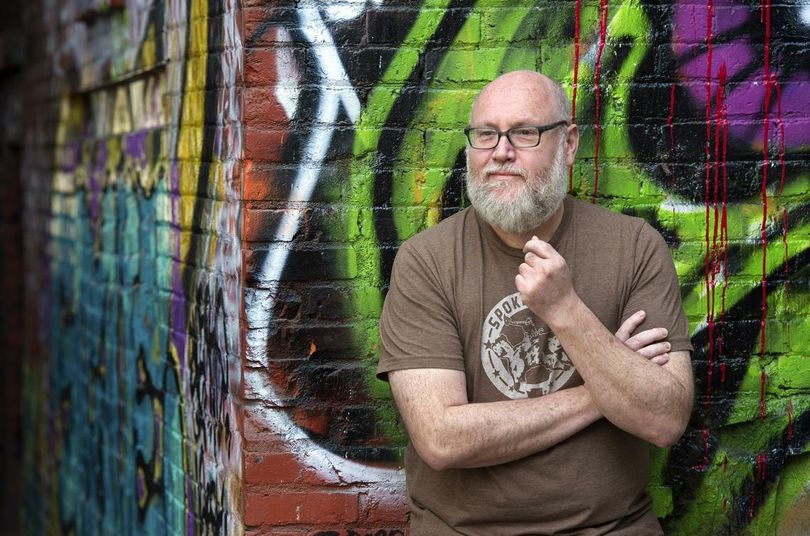 Spokane writer Shawn Vestal, and former Spokane residents Timothy Egan and Sherman Alexie, are among the finalists for the 2017 Washington State Book Awards.
Vestal, a columnist for The Spokesman-Review and the author of the award-winning story collection "Godforsaken Idaho," is a finalist in the fiction category for his debut novel, "Daredevils" (Penguin Press).
The novel centers on a teenage girl raised in a fundamentalist Mormon community – a polygamous Mormon community – who as punishment for misbehavior is married off as a sister-wife. She chafes at her new life, and enlists a fellow teen to help her escape. In naming "Daredevils" to its list of the top 100 books of 2016, the San Francisco Chronicle called it a "full-throttle, exhilarating debut novel" that "centers on faith, daring and the unexpectedly glorious coming-of-age of a Mormon teenager"/Carolyn Lamberson, SR. More here.
Question: Have you read either of Shawn Vestal's books, "Godforsaken Idaho" or "Daredevils"?
---
---