Wed., Aug. 16, 2017
Malek announces for Congress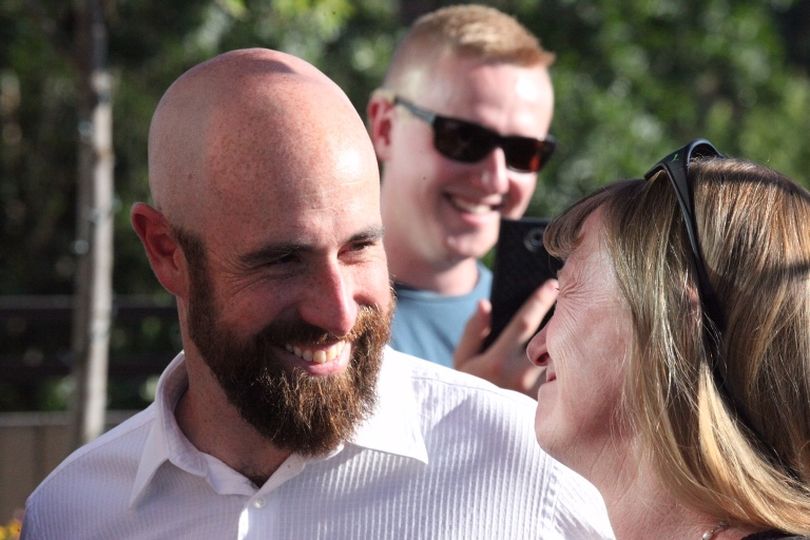 Maybe it was the worst-kept secret in town.
Nonetheless, there was still a slight air of drama Tuesday evening on the sun-splashed deck of his lake-view law office.
Despite the casual surroundings, with the star of the show dressed as a proper Idahoan in jeans and an open-necked shirt, there was the sense that this was a moment of seriousness.
"I'm Luke Malek and I'm running for Congress," said the three-term Republican state legislator to open the proceedings — consciously or subconsciously taking the nearly identical phrasing used repeatedly in a movie called "The American President"/Steve Cameron, Coeur d'Alene Press. More here.
---
---