Thu., Aug. 17, 2017
Huckleberries Last: A sneak preview of final column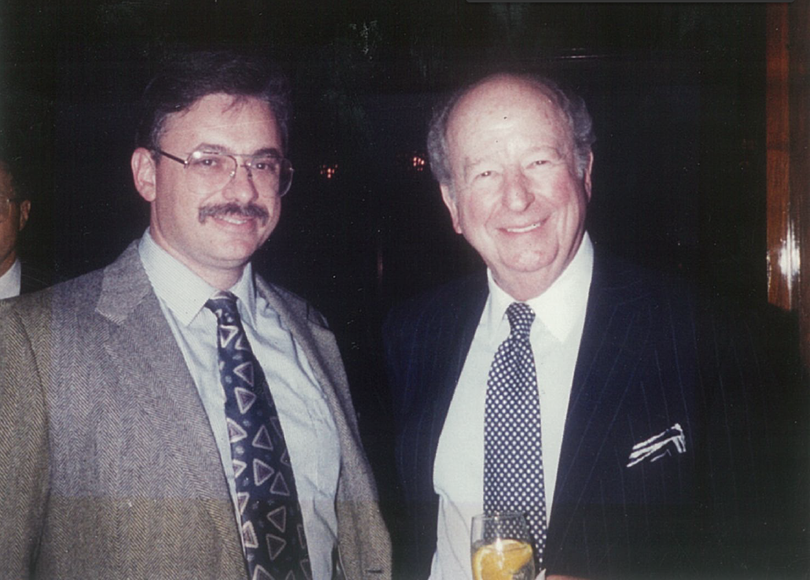 Here's the rough draft of my final column, which will run Friday AM:
In 50 years, I've come full circle. I graduated from high school at age 17 in '67. Now, I'm 67 in '17. And I'm retiring. This will be my last column. Forty-seven years in the news biz ends today. So let's bring out the final set of dots.

Three dots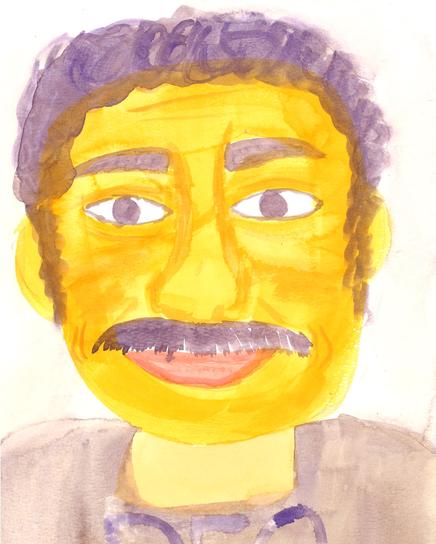 I became an admirer of three-dot master Herb Caen of the San Francisco Chronicle while growing up on a 500-acre dairy in rural northern California. My Aunt Beatrice subscribed to a newspaper that carried his column … (By the way, I believe that my teen years on my Uncle Manuel's dairy shoveling cow manure prepared me for a career of editorial and column writing) … I was amazed that Caen could cram so many different items into a single column. I didn't know the people he wrote about. But he made me care for him … His mantra? If you don't understand one item, go to the next … Caen's tight writing and word play were dazzling. He copied the style of three-dot originator Walter Winchell. And I copied Caen. I copied so well that I won a memorial award given in his name for tidbits column writing in 1999 from the National Society of Newspaper Columnists. I never cared about newspaper awards after that. I'd grabbed the brass ring … More here.
---
---