Thu., June 22, 2017
Balukoff considers running again for Idaho governor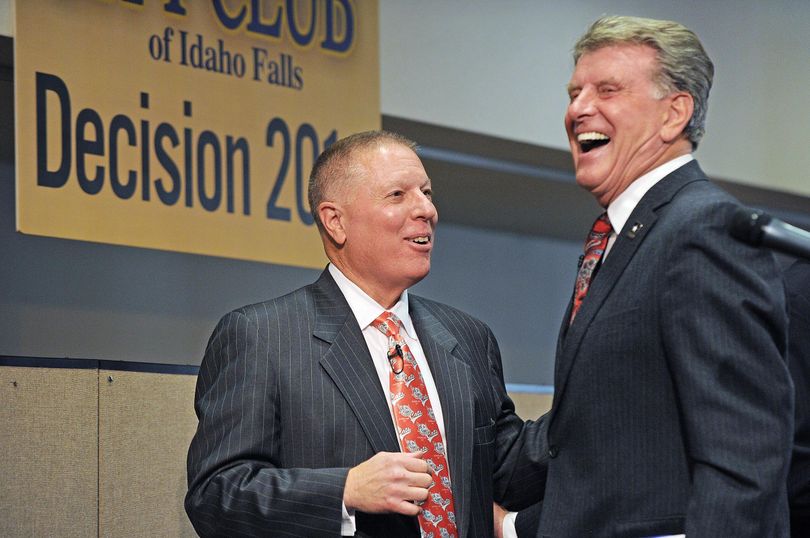 Otter has said he won't seek reelection next year.
Balukoff, 71, said he's willing to launch another campaign, but his wife is unsure. He plans on making a final decision this fall.
"It's something I would like to do, but I'm not going to do it without my wife's support, that's key," Balukoff said. "I think I would have a better chance this time than when I ran against a popular incumbent."
The outcome in the 2014 race wasn't a surprise in Republican-leaning Idaho, where all seven statewide elected officials have hailed from the GOP since 2006.
Balukoff is a trustee on the Boise School Board – the state's second-largest school district – as well as an accountant and businessman who co-owns Boise's Grove Hotel along with CenturyLink Arena and the Idaho Steelheads minor league hockey team. Full story.
---
---