Fri., June 23, 2017
Mosquito traps in Canyon, Payette counties test positive for West Nile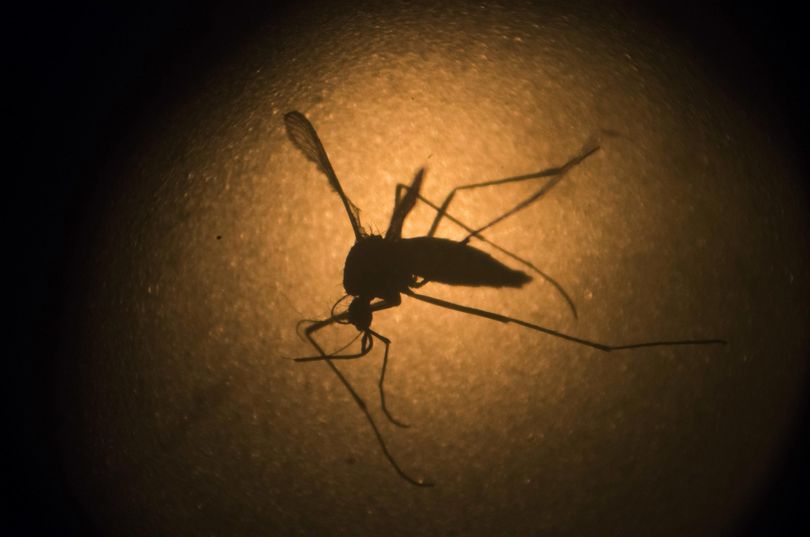 Canyon County Mosquito Abatement District Director Ed Burnett said this is one of the earliest detections of West Nile virus since 2006, according to a news release Thursday.
Routine mosquito abatement operations will continue throughout Canyon County, however nighttime ultra-low volume fogging will take place in the affected area and will continue Friday at sundown, if weather permits.
Larvicide operations have been ongoing, but hot temperatures have resulted in a spike in population of the species of mosquitoes that carry West Nile virus, Burnett said.
An aerial mosquito larvae control operation is also being scheduled along the Boise River from Curtis Park along Channel Road to Look Lane, south of Highway 20.
In Payette County, the abatement program is increasing mosquito surveillance in the area and continuing to locate and treat larvae infested waters. In addition, ground adulticide applications, made via truck-mounted sprayers, will be increased in the surrounding areas of Jewel Wetlands. Read more.
---
---