Mon., March 20, 2017, 8:18 a.m.
Huckleberries: A dream come true
My Huckleberries Monday column:
It took 30 years to overcome the resistance to a North Idaho Centennial Trail along the south side of Seltice Way, entering Coeur d'Alene. But a shared-use trail is about to become a reality as part of a three-mile road reconstruction that starts this spring.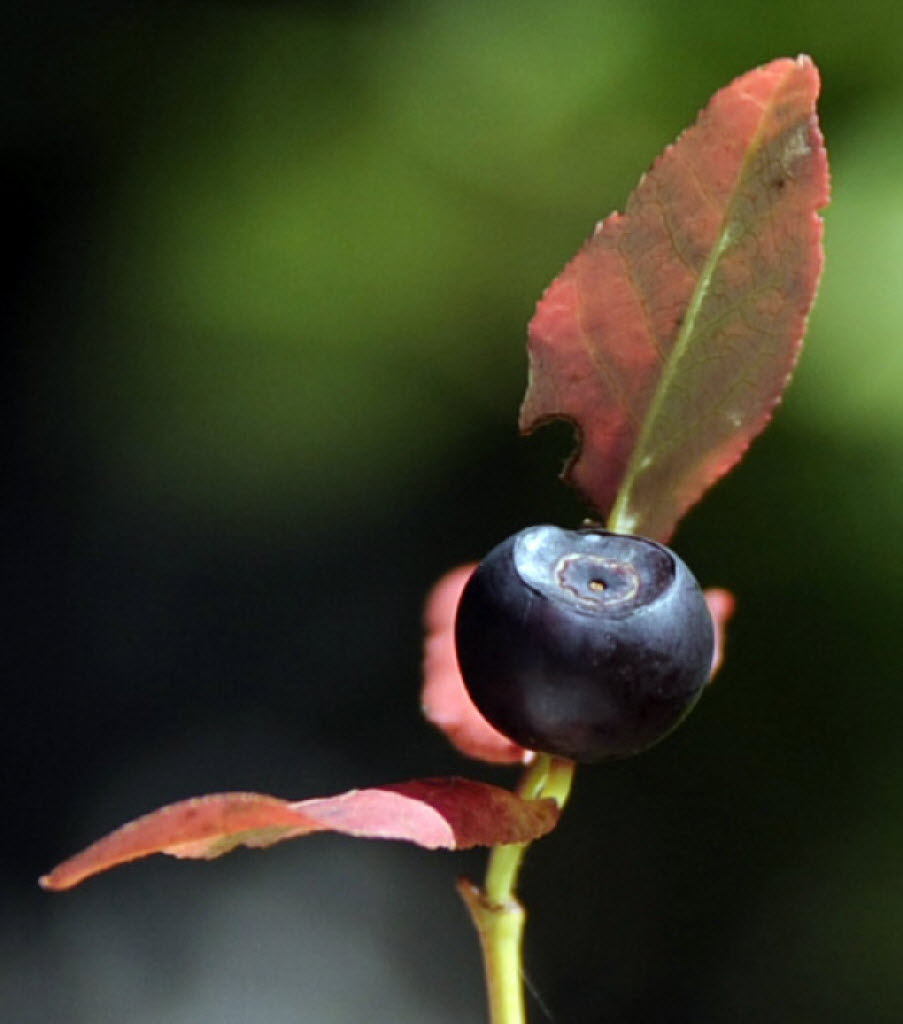 Landscape architect Jon Mueller reminded Huckleberries of the fierce opposition that trail supporters encountered from four industrial companies along Seltice Way, from Huetter to Coeur d'Alene.
In the late 1980s, trail backers faced two pockets of organized hostility as they tried to link Coeur d'Alene and Post Falls – Pinevilla residents in Post Falls who feared that Spokane hell-raisers on bicycles would rape and pillage them (seriously), and the industrial row, east of Huetter. The row consisted of Idaho Forest Industries, WI Forest Products (current site of Riverstone), Central Pre-Mix and DAW (Huetter). Representatives from those companies feared that trucks driving in and out of their yards would run over a trail user.
Huckleberries remembers the late Frank Henderson, during his days as a county commissioner, trying to soothe the Pinevilla residents and Industrial Row. Henderson proposed that the Spokane River be designated as a symbolic Centennial Trail, connecting Post Falls and Coeur d'Alene – and everyone could forget about a real path. Fortunately, trail boosters persisted – and an off-road portion of the North Idaho Centennial Trail now runs to the north along Interstate 90.
The funny thing? The Industrial Row is gone. And the trail has become a major hit on both sides of the state line. As boosters predicted long ago. More here.
---
---