Thu., March 23, 2017
Huckleberries: St. Paddy's tie recalls S&H Green Stamps
Huckleberries Thursday:
She avoided the term "whippersnapper" because KXLY's Kris Crocker is too gracious for that. But she did provide context for colleague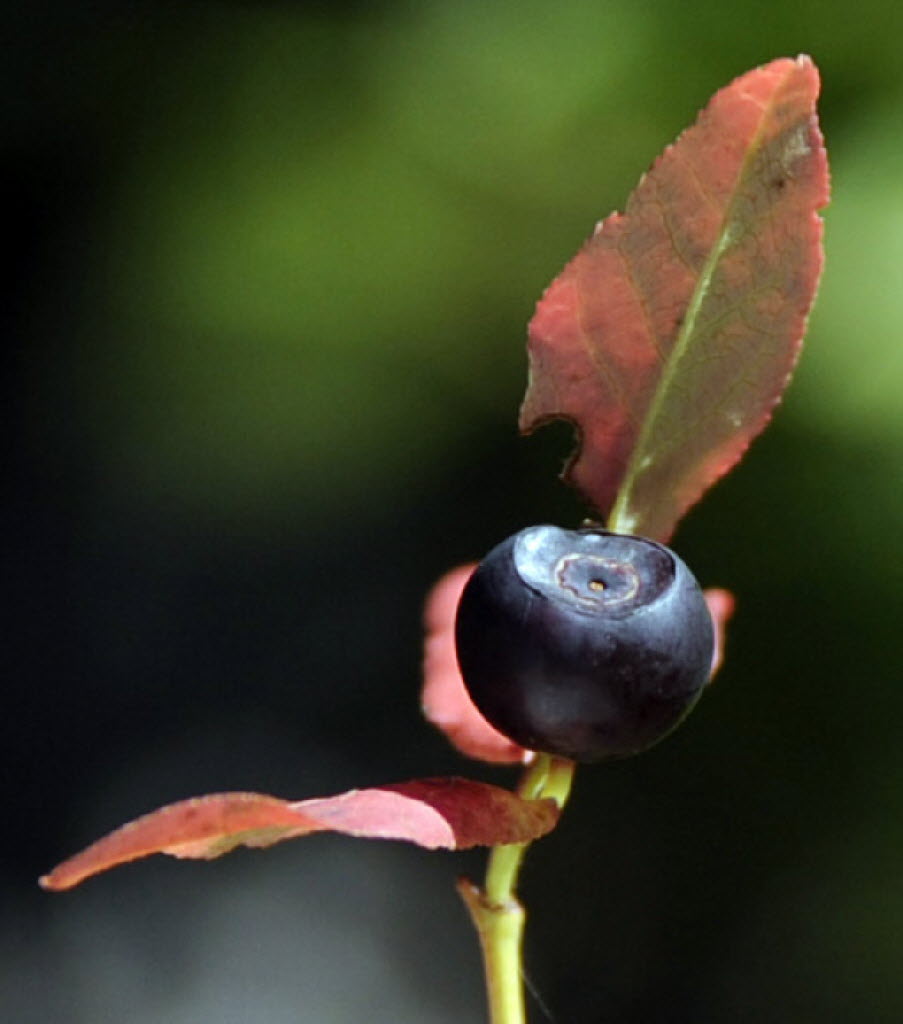 Casey Lund when he wore an S&H Green Stamps tie at work on St. Patrick's Day.
Facebooks Kris: "I had to explain to young Casey about Green Stamps. We had A LOT of books full of them at the Crocker house."
Families back in the day swapped books full of Green Stamps for a laundry list of goodies, from a 20-piece punch set (6 ¼ books of 1,200 stamps each) and English Leather after shave (1 book) to a bathroom scale (4 ¼ books) and a Timex men's electric watch (9 ½ books). An admiral 17-inch solid state color TV was available for 150 books.
It's hard to forget the taste of the glue on those stamps. But there was a reward for helping your mother lick them. She took you to the S&H Green Stamps store to help pick out merchandise. More here.
---
---