Wed., May 3, 2017
Transit attracts pros and cons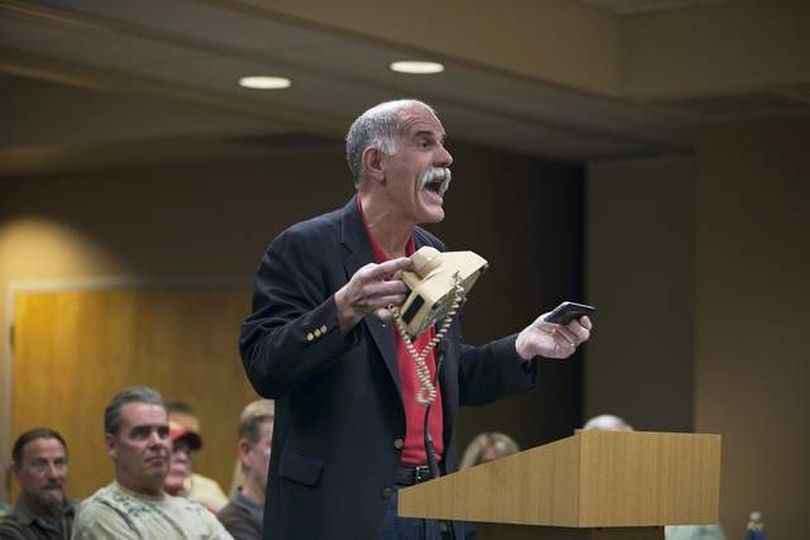 A scaled-down version of a new transit center in Riverstone seemed to be more favorable overall than one with an office building and the feel of a regional hub during a public hearing on proposed Citylink changes on Tuesday night.
"This issue is not about Citylink at all," Post Falls resident Alex Barron told Kootenai County commissioners during the hearing of more than three hours attended by about 95 at the county's Administration Building.
"The opposition is about building a Taj Mahal for government employees."
Kootenai County is proposing to build a transit center where the existing dirt parking lot for Citylink is in Riverstone/Brian Walker, Coeur d'Alene Press. More here.
---
---