Fri., May 8, 2009
KOKANEE BATTLE OF THE BORDERS ON TAP AT MONTANA RACEWAY PARK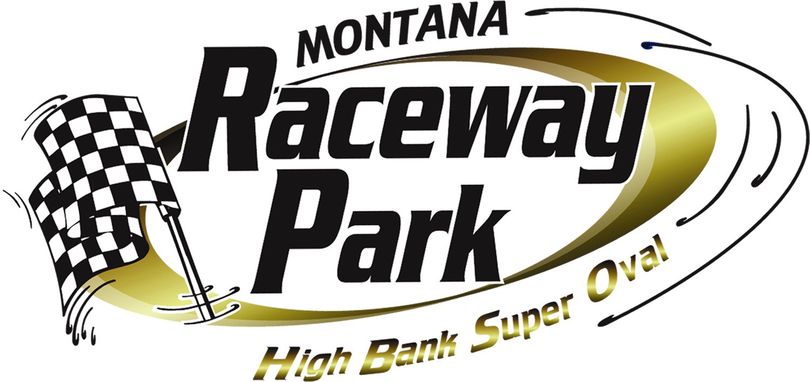 Inland Northwest Super Stock Association teams head to Kalispell, Mont. this weekend for the 2nd Annual Kokanne Battle of the Borders 100. Drivers will be out to dethrone Dave Garber, INSSA's two-time champion, who picked up the win in the 2008 debut race.
For Immediate Release: Montana Raceway Park Media Relations
KOKANEE BATTLE OF THE BORDERS ON TAP AT MONTANA RACEWAY PARK
KALISPELL, Mont. (May 8, 2009)-Montana Raceway Park late models teams will be out to retake the 2nd Annual Kokanee Battle of the Borders 100 crown after Inland Northwest Super Stock Association driver Dave Garber picked up the premier event in 2008.
The Battle of the Borders 100-lap event scheduled for Saturday, May 9 features drivers of INSSA matching wits with MRP teams with both series scoring points towards their respective year-end championships.
INSSA's Garber went on to win his series championship, his second in as many years, and will be back to defend his Kokanee crown. Also scheduled to appear from INSSA will be Jeff Fenton, Corey Allard, Jeff Little and Greg McKinley.
MRP representatives include Mark Owens, Agni Howell, Wrango West, Alex Lessor and Bodie Morton.
The race marks the season-opening event for the MRP late model division. Defending champion Micah Sampson will be running selected events this season opening the door for a new title holder and the end of the eight-race late model points chase.
Also on the race schedule will be Bandoleros, Thunder Roadsters and Compacts.
Pit gates open at 1 p.m. with grandstand gates set to open at 5:30 with qualifying at 6 p.m. The Kokanee Battle of the Borders 100 is set to take the green flag at 9 p.m.
For tickets and other information log onto www.montanaracewaypark.com
---
---