Mon., Aug. 30, 2010
Ochs Wins Doyle Braton Memorial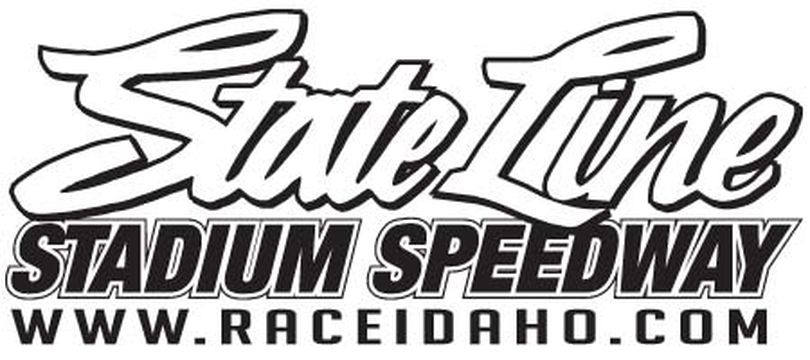 Greg Ochs picked up the victory in the Northwest Modified Series Doyle Braton Memorial Race with Hayden's Jeff Bird running second and Jeff Braton rounding out the top-3.
Courtesy: Stateline Speedway Media Relations
NORTHWEST MODIFIEDS – Doyle  Bratton Memorial Race
Fast Time –13.304 Greg Ochs; Trophy Dash A.Zig Grunert; B. Don Webster; C. Ron Wright; Heat - A) Chris Ochs; B) Shane Hesseltine; Main - 1) Greg Ochs.;2) Jeff Bird; 3) Jeff Braton; 4) Rick Gemeno; 5) Don Webster.; 6) James SpieringIII; 7) Ron Wright; 8) Mark Weaver; 9) Dave Weaver; 10) Shane Hesseltine.

HOBBY STOCKS
Fast Time –Treven Tarr; 15.817. Trophy Dash )  A.Treven Tarr.;B. Michael Berendes.;Heat - A) Treven Tarr; B) Steve Ellis; Main - 1) Treven Tarr; 2) Brenden Tarr; 3) John Vallone;;4) Gerald Nash;5) Dave Harrison;; 6) Billy Swift; 7) Steven Ellis;8) Jody Duncan; 9) Will Markley; 10) John Ward.
Saturday The NORTHWEST PRO 4 ALLIANCE , with 30 plus cars anticipated, will take to the track for great racing action. Also added to the schedule to appear are the ROAD RUNNERS in an Invitational race , called  the "CASH 100".   Time Trials at 6 PM with Racing starting at 7:15 PM.
Admission price this Saturday is $10.75Adults,
$9.75 Seniors /Military, and $5.00 Juniors. And of course the ever popular Family Pass $26.00 for 2 Adults and up to 3 Children under 16 .
The wild, wacky, unpredictable action of Wednesday Night Fever continues every Wednesday at 6pm with the cars and superstars of the Road Runners, Fever 4's, plus the wild and crazy Bump to Pass division. Adults are just $5.75; kids under the age of nine accompanied by adults are free
The Racing Hotline is 208 773-5019 Web Info at RACEIDAHO.COM
---
---