Wed., Jan. 13, 2010
Northwest Pro4 Alliance Sets 2010 Race Season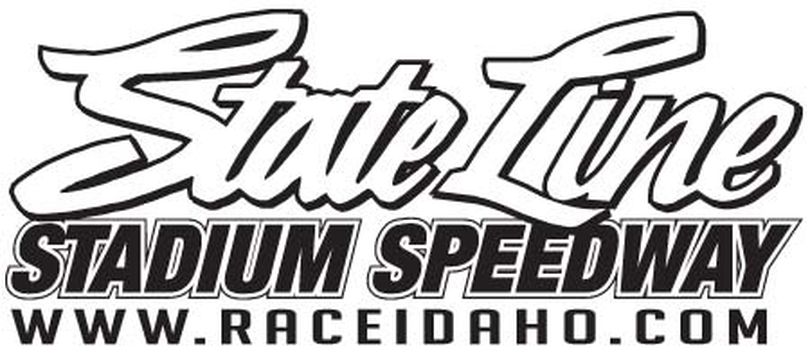 Labor Day Weekend plays host to the series championship events at Stateline Speedway with the potential for a date at Spokane County Raceway to conclude the year.
Courtesy: Bob Coply/NW Pro4 Alliance Media Relations
Boise, Id. - The Northwest Pro4 Alliance will kick off the 2010 Summer of
Excitement Series IV at the fast Wenatchee Valley's Super Oval on May, 1st
along with the fast B-Mods and the fun and quick Super Mini Stocks. Rick
Thompson of Prosser, WA will be back to defend his 2009 win.



Round two will find the fastest Pro4 Late Models in the country at the
legendary Yakima Speedway on June 12th where they will share the card with
the Outlaw Compacts and Street Stocks. Rick Thompson won the 2009 event and
will be a strong contender in 2010.



The month of July will allow teams to slip in a family vacation, prepare for
the final three events or to take part in some non-points events. The
Alliance will visit Canada on July 4th weekend for an exhibition at Western
Speedway. Alliance marketing director Bob Coply explains, "were very excited
to branch out and show the tracks in Canada just what we have to offer and
with the support of Jim McKay, Paul Klatt, Lois Pollard-Grant and a couple
of other Canadian teams along with several Alliance regulars lead by 2009
Champ Matt Melby, Steve and Rick Thompson and 2009 Alliance Rookie of the
Year Steve Schovares we should make a positive impression".



If Canada is not something you can do maybe a trip to Meridian Speedway to
try the newly redesigned quarter mile track. Track manager, Adam Nelson is
entering his second season as the General Manager and would like to invite
our teams to come down on July 10th.



Round three will find the cars and stars of the Alliance rolling into Twin
Falls, ID for their first visit to Magic Valley Speedway on August 7th.
Magic Valley Speedway promoter Eddy McKean was gracious enough to put on a
Friday night practice on August 6th for our teams that have never been to
the third mile oval. Meridian, Idaho's Kale Freedman won the last Pro4 race
held at the track and looks forward to racing with the Alliance.



Championship weekend will fall on the Labor Day weekend September 4th and
5th and the Alliance teams will be put to the test as Saturday night will
find them at Stateline Stadium Speedway in Post Falls, ID where defending
Alliance Champ Matt Melby scored his first win last year. Sunday nights host
will be the half mile Spokane County Raceway where two time Alliance champ
Kameron McKeehan and Lewiston Idaho driver John Jackson have both won club
races at in 2009.



"This by far will be one heck of a season for four cylinder late model
racing" states Coply and all of the Alliance teams extend a huge invitation
to the fans to come and watch."
---
---