Fri., Jan. 15, 2010
INSSA Announces 2010 Racing Schedule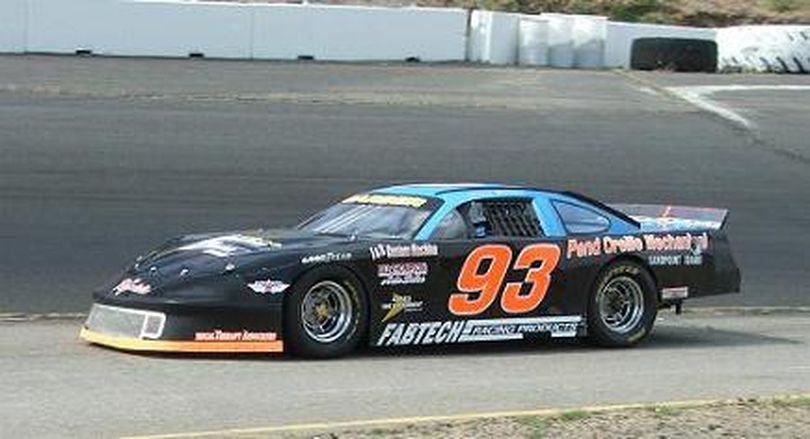 Inland Empre-based super late model series gets started in just over five months with races in three states over the course of an eight race season.
Courtesy: INSSA Media Relations
SPOKANE, Wash. (January 15, 2010)-The Inland Northwest Super Stock Association has released its 2010 season schedule with stops at Stateline Speedway, Montana Raceway Park and the potential for dates at Spokane County Raceway.
David Garber is the defending series champion and returns for a chance at a fourth consecutive title with support from Pend Oreille Mechanical and Fabtech.
Racing gets underway on May 22 at Stateline Speedway followed by the annual "Battle of the Borders" event at Montana Raceway Park on June 12.
Work is underway to confirm dates at SCR, beginning with the July 3 stop on the high-banked half-mile in Airway Heights.
INSSA again opens the NAPA Idaho 200 weekend at Stateline with their 100-lap event set for July 30. Many of the series drivers will take part in the Rocky Mountain Challenge Series race the following night with the ID 200 set for August 1.
The season wraps up with championship night at Stateline Speedway on Sept.11. For more information on the Inland Northwest Super Stock Association log onto www.inssa.org
2010 INSSA Season Schedule
May 22-Stateline Speedway
June 12-Montana Raceway Park
June 26-Stateline Speedway
July 3-Spokane County Raceway (tentative)
July 30-Stateline Speedway
August 14-Spokane County Raceway (tentative)
August 21-Stateline Speedway
Sept. 11-Championship night at Stateline Speedway
---
---