Thu., March 4, 2010
Schultz Captures Fastkart Indoor Speedway Winter Series Championship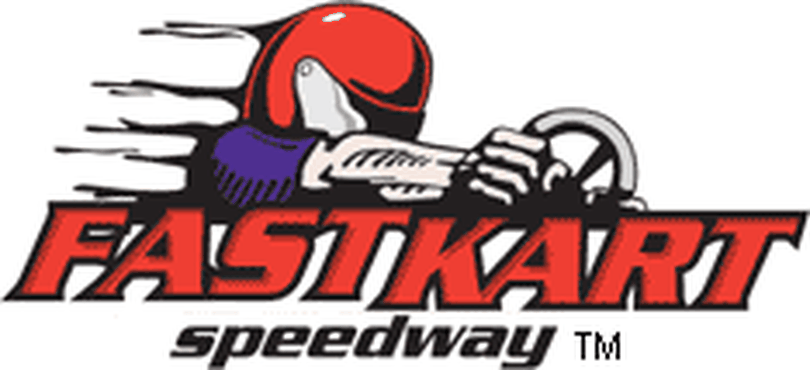 Fastkart Indoor Speedway wrapped up its 2009-10 Winter Racing Series. Over 25 drivers took part in the six-race season with the top-3 points positions earned by drivers under the age of 16 years old.
SPOKANE, Wash. (March 1, 2010)-Colton Schultz used a consistent approach in his six A-Main starts to capture the 2009-10 Fastkart Indoor Speedway Winter Series championship. The 14-year old International Karting Federation regional driver never finished outside the top-6 positions en route to the title.
Only eight drivers made an event's A-Main field during each of the bi-monthly competitions.
Schultz's high-point came in the season's third race as the son Rick and Juanita Schultz earned a second place finish.
The series brings in drivers from various racing backgrounds competiting in go-karts prepared by Fastkart's staff over the three-month season. Points were awarded based on qualifying, heat race finishing positions, A-Main finishing positions and the number of karts passed in the final race of the night. A driver's best five finishes are tabulated to determine their final points position.
Over 25 drivers took part in the series organized to give racing enthusiasts an outlet during the winter off-season.
ICAR late model driver, Jaelen Pace, finished second in the final points standings. The Ferris High School junior picked up one main event victory and four top-5 finishes en route to the runner-up points position.
Three-time Sunset Speedway Jr. II champion, Joey Bird, got off to a late start in the season by missing the first two races of the year but reeled off three straight main event victories and a top-3 run to wrap up third place in the final standings.
Jason Farrow and Rafael Kundra rounded out the top-5 points finishing positions. Each driver in the top-10 running order started at least 60 percent of the season's A-Main events.
Bird, Pace and Inland Northwest Super Stock Association 2009 Rookie of the Year, Andrew Zimmer, picked up five of the six contested main event victories during the course of this year's competition. Zimmer was the 2008-09 Fastkart Indoor Speedway Winter Series champion and made just one start this season while focusing on his freshman year at Washington State University.
Fastkart Indoor Speedway offers a variety of racing programs and nightly events. For more information log onto www.fastkartspeedway.com or call (509) 568-1065.
2009-10 FASTKART INDOOR SPEEDWAY WINTER SERIES FINAL TOP-5 STANDINGS
1) Colton Schultz
2) Jaelen Pace
3) Joey Bird
4) Jason Farrow
5) Rafael Kundra
6) Jeff Counts
7) Nick Gavin
8) Greg Nolting
9) Tom Willson
10) Braeden Havens
---
---