Sun., Feb. 27, 2011
RANDY JOHNSON EXPERIENCES NHRA DRAG RACING FROM BEHIND THE LENS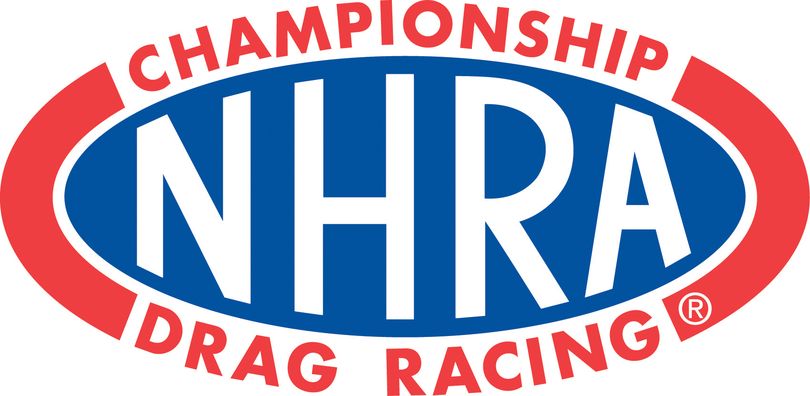 Randy Johnson may have hung up his cleats and walked away from basball but the thrill of competition still draws him to the bright lights. The former flame thrower is looking at racing through the lens of a camera.
Courtesy: NHRA Media Relations
POMONA, Calif. -- A World Series winning pitcher with an intimidating fastball had the opportunity to try out his favorite hobby today alongside the world's fastest race cars at the Kragen O'Reilly Auto Parts NHRA Winternationals. Randy Johnson, who retired from the major leagues in 2009 as one of the most prolific strike-out artists in the game, is spending some time these days perfecting his craft as a motorsports photographer.
The 'Big Unit' held his ground today in the starting line photo area at historic Auto Club Raceway at Pomona as he snapped some shots of 7,000 horsepower Top Fuel dragsters and Funny Cars powerfully launching into action during the season-opening NHRA Full Throttle Drag Racing Series event.
"It's amazing," Johnson said. "It's adrenaline. When one of those cars goes by I want to grab a baseball and throw it through a brick wall. It's been a pleasure to come out here and meet some of the drivers and take it all in."
Johnson said he listened to a few tips from several of the veteran photographers who travel with the Full Throttle Drag Racing Series. He says he has a newfound appreciation for the work they do.
"You see this on TV and you can't put it in perspective," Johnson said. "I had the pleasure to go out to Phoenix and shoot a NASCAR race and you don't realize how fast those cars are and how close they race together, but this is at another level. You can't put it in perspective from watching TV how powerful these cars are. I had a great time today. I met a lot of photographers. To experience this is a once in a lifetime thing."
Johnson, who threw one of the 20 perfect games in MLB history against Atlanta in 2004, said he gained his love of photography while majoring in photojournalism at USC.
"I shot for the Daily Trojan for a little while," Johnson said. "I've always enjoyed photography. Even when I was playing baseball I always talked to the various photographers for Sports Illustrated and the other magazines who were working at the games. Since I have been retired I have been able to do a lot of things like this and I am having fun."
Johnson earned co-MVP honors in the 2001 World Series victory as he helped the Arizona Diamondbacks earn its first title by defeating the New York Yankees. During his 22-year career the five-time Cy Young Award winner pitched for seven different teams and finished his career with 4,875 strikeouts, which ranks second in MLB history behind Nolan Ryan.
---
---