Mon., April 12, 2010
County health district shows restaurant inspection reports online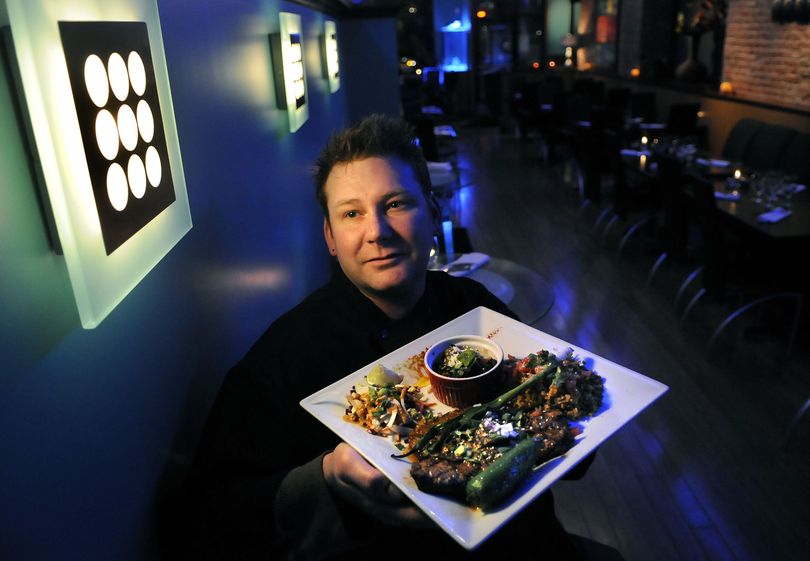 If you have concerns about which Spokane area restaurants have done poorly, or perfectly, in county health inspections, the best way to find out is to use an online tool.
The Spokane Regional Health District has online inspection reports for nearly all of the county's restaurants and fast food places.
It's part of the county health district's ongoing effort to give more information to consumers and taxpapers.
The food inspection search site is here (http://www.srhd.org/inspections/search.asp)
It contains searches and reports of health violations going back to 2005. One thing does seem lacking -- a clear explanatory guide to the numbering and rating system. You can find it elsewhere at www.srhd.ogr, but it should be so crystal-clear a caveman can understand it.
---
---