Fri., April 16, 2010
Earth Day events at Spokane's Main Market Coop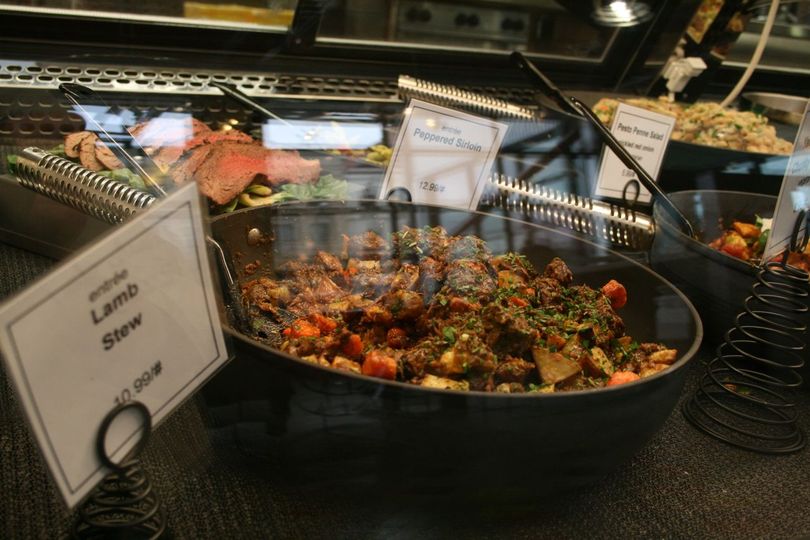 As part of Earth Day 2010 celebrations, downtown Spokane's Main Market Cooperative will host store tours on Saturday and offer store demonstrations throughout the day.
The coop is at 44 W. Main in downtown.
Executive Director Jennifer Hall said tours of the building and market will be at 1, 3 and 5 p.m. on Saturday.
Local company MaidNaturally will host a booth in front of the market on Saturday, showcasing and offering samples of cleaning products. The market's hours are 10 a.m. to 7 p.m.
---
---